Overcrowding at Central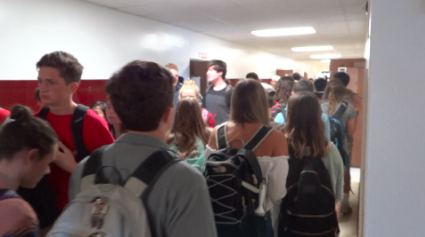 Hinsdale Central, a well performing public school with a high demand in attendance, is currently above capacity which poses an overcrowding problem.
"We have probably reached a capacity for students in relation to classrooms, instructional programming [and] hallways; we have definitely reached a capacity. There is not much we can do without addressing it on a larger scale," Principal Bill Walsh said.
The most noticeable overcrowding situation happens in the hallways.
"[Overcrowding is] especially where the foreign language hallway crosses with the front hallway, it gets very crowded. You kind of have to fight your way through," said Charlie Gelman, senior. 
In relation to classrooms, there are not enough classrooms to hold study halls, both academic and athletic exception.
"I have study hall in the cafeteria which is hard because there is no wifi for me to do online homework," said Camryn Silhavy, junior. 
Study halls have been held in the cafeteria, film room, room 12 and most recently, in the auditorium.
"Nothing about the cafeteria screams 'I have to get my work done'," Principal Walsh said. "I hate [study hall in the auditorium]. When we talk about overcrowding, I think that is the one that gets sort of lost. We always talk about instructional programs, like math programs and physics classes. The auditorium is a horrible place to house study halls; the lighting is horrible, the chairs are bad, and there is nothing to write on."
Combining Central and South, one of the proposed ideas, would have positives and negatives. The biggest con would be having to combine everything to fit the needs of both schools.
"Imagine trying out for one sports team, one team for the district," Principal Walsh said, explaining that some students who might get to play otherwise would now get cut.
At the school board meeting on Sept. 6, a new plan to handle overcrowding was introduced. The idea was to introduce a Math Science Academy, a program that is offered at Proviso High School.
"A Math Science Academy [would] create an IB program. We would house it at South for students to take their two-year program in terms of high level, harder than AP, level classes," Principal Walsh said.
While that idea is still going around for discussion, in the meantime, the overcrowding issue has only proven to inconvenience students, rather than take away from their academic success.
Leave a Comment
About the Contributors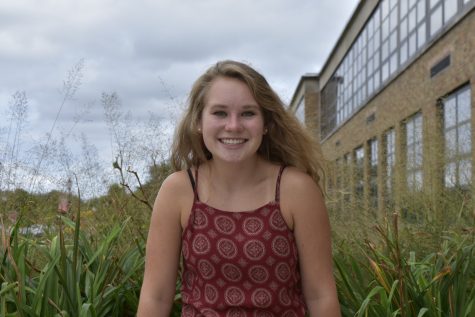 Becca Derezinski, Writer
Senior, Becca Derezinski, is always seen with a smile on her face. Becca is a horse enthusiast, constantly talking about anything horse related. If she...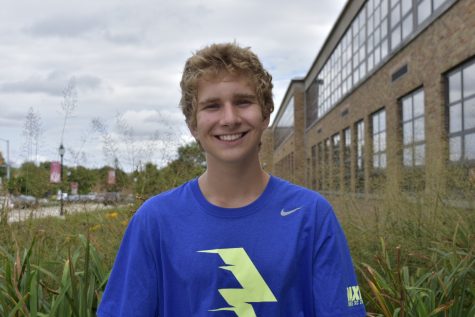 Joseph Miscimarra, Multimedia Editor
Joseph Miscimarra, multimedia editor for Devils' Advocate, enjoys eating absurd amounts of cereal to fuel his busy day. When he isn't volunteering for...