Hinsdale Oasis to see potential changes
Amid plans by the Illinois State Toll Highway Authority to possibly widen the Tri-State Tollway to five lanes off traffic, Burr Ridge officials are raising concerns over noise from the Hinsdale Oasis disturbing its residents. Hinsdale residents wish to remain in control of the oasis, but are fearful that ay expansion of the Tri-State Tollway will encroach on residential properties.
Should the tollway be expanded, Hinsdale Oasis would have to be rebuilt to stretch across the five lanes of traffic. The village of Burr Ridge is against the oasis on the grounds that it is a nuisance to Burr Ridge residents. However, Burr Ridge leaders believe that so long as the oasis continues to exist or is rebuilt with the expanded highway, it should be re-named the Burr Ridge Oasis and that all revenue from the oasis should go to the village of Burr Ridge.
Hinsdale acquired the rights to the oasis in the 1950s via "strip annexation" where they annexed a piece of land from the southern boundary of Hinsdale to reach the oasis. This took place prior to the founding of Burr Ridge, whose officials claim that Hinsdale would not have been allowed the rights to the oasis if it happened today. Burr Ridge believes it has a legitimate claim to the over $500,000 in sales-tax revenue from businesses located in the oasis, so long as the tollway outpost packed with restaurants continues to operate.
Leave a Comment
About the Contributors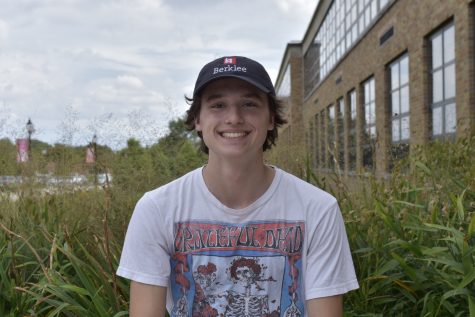 Emmett Grundberg, Writer
When he's not chasing the headiest Phish jams, he's probably at Toyota Park watching the Chicago Fire find new and creative ways to lose soccer games....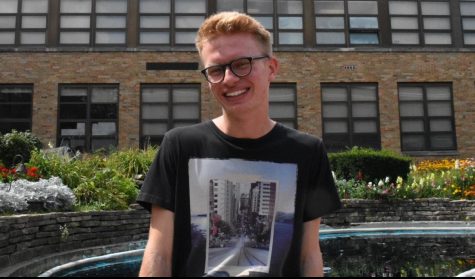 Nick Seda, Section Editor
Nick Seda, a senior at Hinsdale Central, is a section editor for multimedia on Devils' Advocate, whom enjoys traveling the world, taking pictures...