Young Life to hold annual fundraiser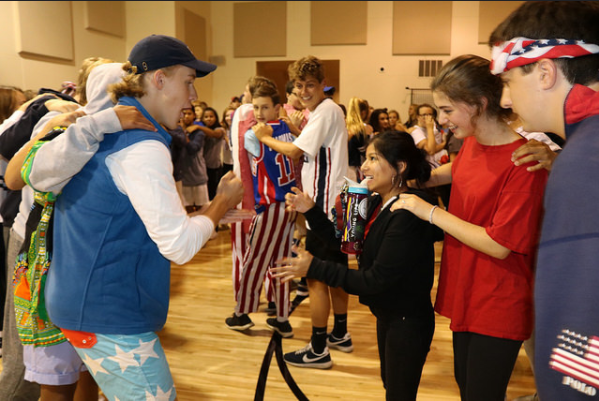 On Thursday, Oct. 12, Hinsdale Young Life's annual fall fundraiser will take place at the Hinsdale Golf Club from 7:30 p.m. to 9:30 p.m. The event will raise Young Life's entire budget for the year, which includes giving members the opportunity to take part in mission trips.
"The fundraiser supports the ministries of Young Life and Wyldlife, which serve the communities of Hinsdale, Clarendon Hills, Oak Brook, and Willowbrook," said Tyler Mallory, Young Life's area director.
Young Life is a Christian ministry for high school students interested in building a closer relationship with their god. Wyldlife is a component of Young Life, specifically for seventh and eighth graders.
"I first joined Wyldlife. I went with some friends from school to try it out and we loved it. We have been going ever since," said Brennan Walsh, sophomore.
Young Life meets every Monday of the school year for what is called "Club," where everyone plays games and worships. On Thursdays, the group meets for "Campaigners," where they worship and break into small groups to read the Bible.
"Our ministry serves nearly 800 high school students, and students with disabilities," Mallory said. "We are hoping and praying to have 300 people at our event, and we are hoping and praying to raise our entire budget of $310,000."
At the fundraiser some members will be involved in skits and the sharing of testimonies. Young Life leaders will also have a chance to speak about what the organization does and the impact it has through a keynote presentation. Several videos will also be displayed highlighting the past trips.
"I'm expecting [the fundraiser] to be a lot of fun as well as a great place for new kids and families to come and see what Young Life is about," said Charlie Parse, junior Young Life member and Wyldlife leader.
This event is key for Young Life because it's a non-for-profit organization that runs completely on private donations.
"When I decided to go to camp I had such a good time, so I kept on going to [Young Life]," said Sarah Hughes, senior. "I went to [the fundraiser] last year and I remember everyone there was really nice and loved to hear what Young Life was all about."
Contact [email protected] if you plan on attending the fundraiser.
Leave a Comment
About the Contributor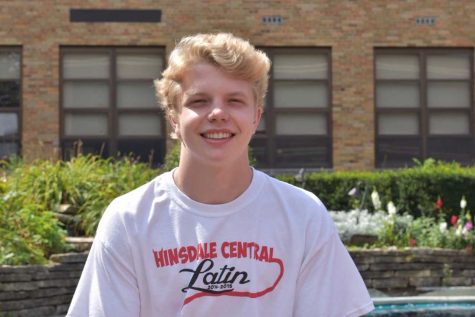 Scott Bitautas, Writer
Scott is a junior writer who loves playing basketball and tends to spend most of his day outdoors. Scott spends his summers swimming in Lake Michigan and...