Former students arrested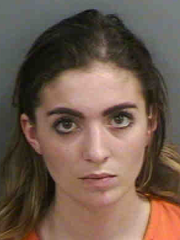 Two former students were arrested this past week. On Sunday, Sept. 24, Shannon M. Ryan was arrested for felony possession of controlled substance at 9:34 p.m. in Hinsdale. On Tuesday, Sept. 26, Kendall Feehan was arrested after she allegedly forced her way into a Marco Island woman's home and assaulted her.
Ryan was arrested after being found in the restroom of Katherine Legge Memorial Park, while police were locking it up. Police found a backpack left behind with bags that contained a substance that tested positive for heroin.
Feehan, 18, and Andrew Kelbe IV, 20, face charges of battery, aggravated assault, burglary while armed with a dangerous weapon or explosive, and persons engaged in criminal offenses having weapons according to a Marco Island police report.
The victim, Kortni Mirarcki, had posted something on Snapchat negatively referencing Feehan. At around 3:30 p.m., the pair knocked on the Mirarcki's door and asked if she was home alone before forcibly entering.
Kelbe shoved Mirarcki into a wall, and Feehan punched her in the face. Kelbe then pulled a firearm out and threatened to "blow" her head in. He then pushed Mirarcki down the hallway and "hit her with the firearm in the head several times," according to the reports.
Mirarcki also told officers that Feehan had struck her with a "bat looking thing" and described it as possibly being a metal baton.
Feehan and Kelbe are currently being held at Naples Jail Center with bail set at $205,000 each. Ryan and Carlson were charged and sent to Cook County Jail.
Leave a Comment
About the Contributor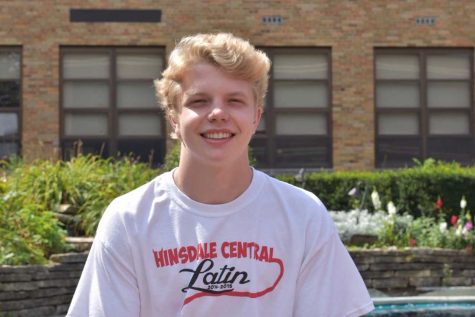 Scott Bitautas, Writer
Scott is a junior writer who loves playing basketball and tends to spend most of his day outdoors. Scott spends his summers swimming in Lake Michigan and...