Sophomores and juniors partake in yearly career planning
In the second and third weeks of November, sophomore and junior students were called out of either their gym class or study hall to partake in a career planning activity presented by the guidance counselors.
Each student was assigned a date and time, which was posted on either the counseling office window, the cafeteria entrance, or the main gym.
"We do this to connect with the sophomores and juniors and to provide resources for them," said Mrs. Jennifer Regnier, head of guidance. "For the sophomores it's more focused on career exploration, and for the juniors it's more focused on college options."
The juniors went the second week of November, and the sophomores went the third week. The meetings took place in either the library or room 124B.
The entire activity took about 50 minutes, beginning with a 15-minute talk about college visits and the colleges coming to school next year.
Students then proceeded to take a test on Career Cruising to find out what career best fits their skills and interests. The test presents different skills, such as working with technology, in which students then choose how interested they are in the given topic.
"I think the whole planning thing is good thing for kids who don't really know what they want to do, but for kids who have their heart set on something I feel like it's kind of a waste of time," said Mac Quast, sophomore.
Career Cruising is meant to have users learn about themselves – their interests, skills, preferences, and aspirations- so they can explore the right opportunities for them.
"I thought it was cool how the counselors taught us how to use the different programs like Naviance and career cruising," said Chloe Johanson, junior. "The career I got was a teacher."
Students were also shown how to create their Naviance accounts to start getting an idea of what colleges are fit for them.
"We like doing this at this time of year because we spend a lot of time with the freshmen and seniors at the beginning of the school year," Mrs. Regnier said.
If you missed your career planning conference, go to guidance to reschedule it with your counselor.
Leave a Comment
About the Contributors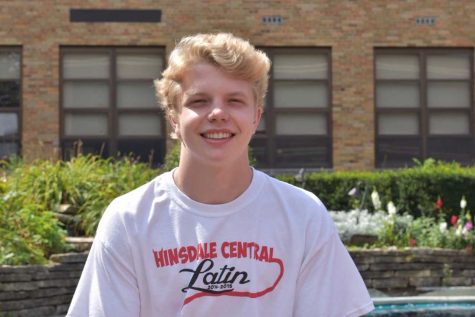 Scott Bitautas, Writer
Scott is a junior writer who loves playing basketball and tends to spend most of his day outdoors. Scott spends his summers swimming in Lake Michigan and...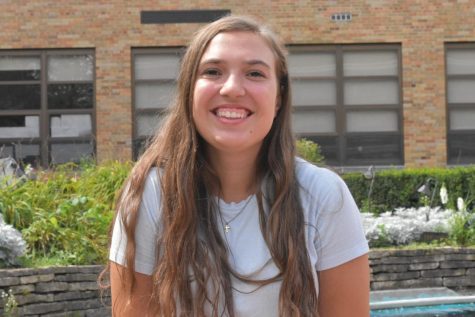 Michaela Malec, Photographer
Michaela Malec is a senior who can be found watching Hallmark movies or binging almost every show on Netflix. If Michaela is not on her couch watching...