LEAP into Africa hosts three-on-three basketball tournament
On Sunday, Feb. 25, LEAP into Africa held its second annual three-on-three basketball tournament in the field house. The event was held to raise money for LEAP (Langa Education Assistance Program) math and science schools in South Africa.
Each player that entered the tournament paid a $10 fee. Six teams participated, and in the end, the club raised over $200 for the aforementioned schools. The tournament was double elimination, and the winning team was a trio of juniors, including Kyle Kroeger, Aidan Miller, and Dylan Brown.
"I decided to participate in this tournament because it is for a good cause and can help people out in Africa, while also playing basketball which is my favorite sport to play." said Abdullah Mubarik, senior tournament participant.
Although the the three-on-three tournament is one of LEAP into Africa's biggest events that it holds throughout the year, it is far from the only thing that the club does. The club meets every Tuesday, where members discuss fundraiser ideas, money raised, and their impending trip to South Africa in July.
"We make and sell Jolly Rancher lollipops for Valentine's Day and put on a variety of tournaments that change throughout the years," said Gabrielle Sullivan, sophomore club member. "In the past we have done spike ball, frisbee and an Olympic-style tournament involving several sports."
In general, the club helps raise money for the Langa Education Assistance Program. This program tries to give a free, high quality education to children who live in poverty in South Africa.
"A lot of what we do is fundraising-based because the LEAP program cannot fully exist without sufficient funds," said Evan Ostrowski, senior club member.
There are currently six LEAP schools, and right now LEAP into Africa at Central is the only club that is dedicated to aiding their cause. The club also looks to give children who attend LEAP schools the tools to further their education and give them things that children who don't live in poverty have access to like sports equipment and books.
For students who are interested in joining, LEAP into Africa meets Tuesdays at 7:30 a.m. in the faculty cafe. With questions, contact Ms. Cirlincione, club sponsor.
Leave a Comment
About the Contributors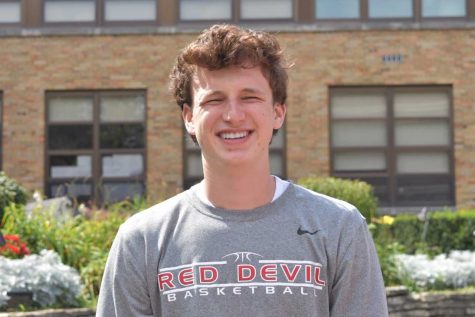 Everett Eck, Section Editor
Everett Eck is a senior who loves the sport of basketball. If he is not playing it, he is probably watching it. When he isn't playing basketball,...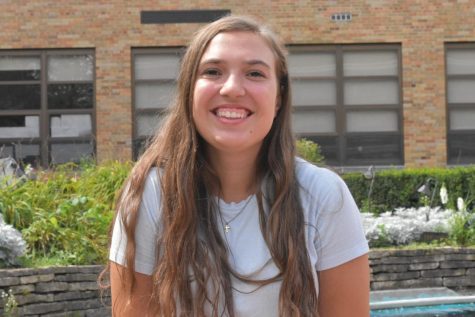 Michaela Malec, Photographer
Michaela Malec is a senior who can be found watching Hallmark movies or binging almost every show on Netflix. If Michaela is not on her couch watching...