Students relax over spring break
On Friday, March 22, students attended their last day of school before spring break. Since the weather is still changing and not completely warm yet, many decide that it's the perfect time for a family or friends' vacation trip.
There are many places that are common for vacation trips, but specifically during the springtime, there are five top places that are really common to go to. According to travel U.S. News, most visit: Cancun, Miami Beach, South Padre Island, Bahamas, and Cabo San Lucas. Some of the seniors traveled to Punta Cana together and got to relax one last time before heading off to college next year.
"I went to Malibu, California and then drove five hours to Las Vegas. Then took a helicopter to the Grand Canyon," said Isabella Reiser, sophomore.
If some weren't able to travel over the break, they were still able to do many activities that made their spring break memorable. They chose to hangout with their friends, or spend time with their families. For students that have older siblings that attend college, they saw this as an opportunity to spend time with them over the break, since they don't always have that chance.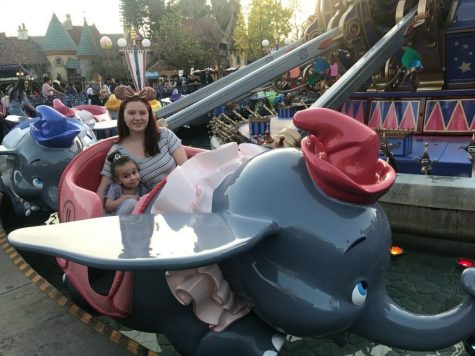 "I went to a concert with my parents and hung out with my friends a couple of times, and even got some Andy's," said Grace Notsbulsch, junior. "It was really relaxing just staying home and having nothing to do, and work is tiring, but it's good to have some spending money."
Some decided to go to places such as national parks. There they can enjoy the weather, depending on the day, and get to explore it, if they haven't had the chance to do that before. Another activity students enjoy together is going on road trips, and it can be as small as going out to eat together.
"I drove to Atlanta with my family and after two days, I went to Florida. It was really fun and the weather was great," said Emaan Khan, sophomore.
Leave a Comment
About the Contributor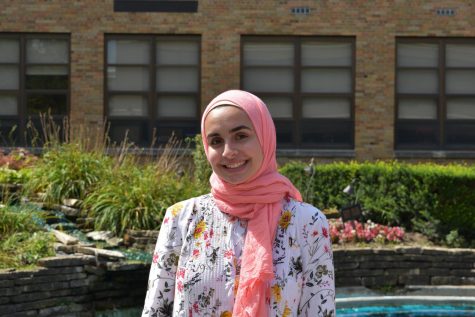 Masah Mourad, Section Editor



Masah Mourad is a senior that loves to eat fries. She enjoys many activities such as traveling, painting, and hanging out with her friends. When...