Illinois files lawsuit against Juul Labs Inc.
Illinois has been the most recent state to file a lawsuit against the company Juul Labs Inc. On Dec. 12, Illinois attorney general, Kwame Raoul accused the company of marketing their devices to teens and misinterpreting its devices.
California, New York, North Carolina, and Minnesota have filed lawsuits against the company for marketing to minors.
Vaping is inhaling vapor containing nicotine in the form of an electronic cigarette. It is most commonly known as juuling and looks like a USB stick.
E-Cigarettes such as 'Juuls' have taken over instead of regular cigarettes. Based on allegations from the attorney general, they are widely used among teens and millennial's.
The Juul company suggests that they are healthier and better to use instead of regular cigarettes; however, this is not the case.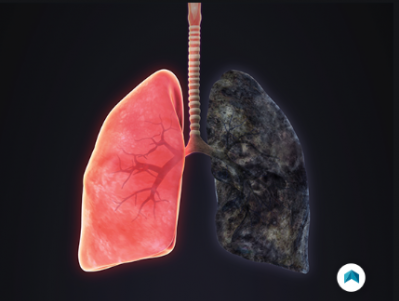 "Our mission is to improve the lives of the world's one billion adult smokers," said Juul Labs Inc on its site.
Many teens have been hospitalized for vaping too much, leading to severe health concerns.
In the country, 2,400 people have been hospitalized and there have been 52 people who have died in the past year. Evidently, this addiction to nicotine spreads rapidly among teens with the use of devices like Juuls.
"When I was on vacation, all I could think about was getting my Juul back because I've gotten so used to it," said an anonymous junior.
It is affecting the health of undeveloped brains by leading to health concerns. The addiction from nicotine can lead to health problems such as lung disease, a rise of blood pressure, and problems with the heart.
Vaping has been on the rise over the last couple of years and many schools have started to take certain measures to prevent the rise of vaping.
For example, Central now has vape detectors to regulate the amount of smoking that happens. Deans and nurses have started to make students aware of the dangers of vaping.
"I vape regularly because I know it's not as bad as cigarettes," said an anonymous senior.
During the annual health and wellness fair, a company came in to talk to students on how to quit vaping and the health concerns from doing it. With hopes of lessening the number of underage users, Juul Labs Inc. stopped accepting shipments of mint pods, a popular flavor.
Despite such attempts, Juul failed to advertise its product accurately and exclude misleading information on advertising. This failure led to several lawsuits being filed against the Juul company. Despite these cases being filed, the addiction to nicotine continues to affect the lives of several teens.
"I vape because I thought it looked cool but now I feel like I can't function without my Juul," said an anonymous sophomore
Juul has yet to comment on the lawsuit and the accusations against them. With these lawsuits, we can only hope that the number of underage users will be controlled and lessened.
Leave a Comment
About the Contributor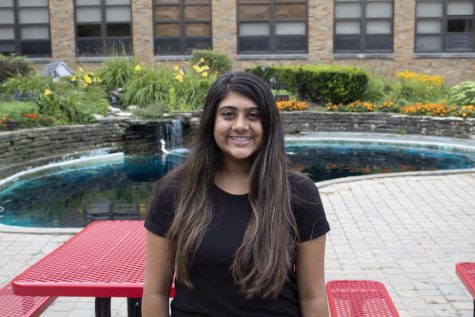 Zoya Anjarwala, Section Editor
Zoya Anjarwala is a friendly senior who is a section editor for Devils' Advocate. She is also a peer leader to her fellow freshmen. She loves to travel,...