Colleges go test-optional for class of 2021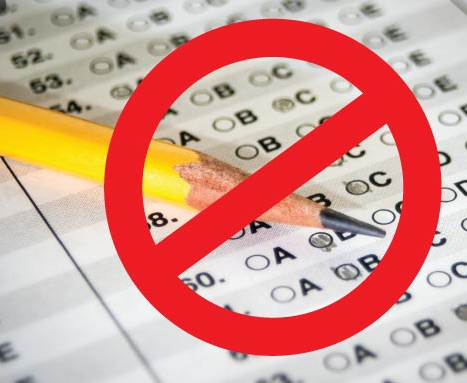 Due to the COVID-19 outbreak, many colleges have decided to go test-optional for the class of 2021. 
Many juniors are not able to take standardized testing due to the spread of the coronavirus. Normally, students plan to take the SAT/ACT during the spring of their junior year, but that is not possible this year due to social distancing requirements. All spring standardized testing dates have been canceled. 
Every high school offers a national test date for the SAT where all students are able to test for free. Central's date was April 14, which for some students, was their only option to take the test. To graduate from Central, it is required to take the school date SAT. 
However, due to economic and physical disadvantages, colleges are enforcing a test-optional policy. This means that students can choose whether they'd like to send their test scores.
If a student did not have the opportunity to take these standardized tests, it won't be counted against them. This most likely means that colleges will look more heavily towards grades and extracurriculars.
"I think it's strange but nice at the same time. I was relying on these tests to increase my chances of getting in but now I'm afraid they'll look at GPA more," said Tim Song, junior.
Some of the colleges that have decided to go test-optional are the University of California system, Tufts College, and Boston University. The full list is published here.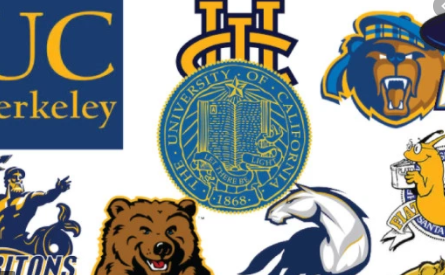 Some schools were test-optional before the spread of COVID-19, such as Wesleyan University and Trinity College. The list for these schools is published here. 
Various colleges have suspended standardized testing, others permanently removed it as part of their application. 
"I personally think colleges going test-optional is really great. I haven't had the chance to get the score I want because of this situation. It also has taken a lot of pressure off students because some students may have pushed for other things like activities," said Maia Groom, junior.
The situation is uncertain but there are summer dates available to take the SAT/ACT. Another option is to provide a test date in the fall so all students are able to take the test.
Within time, many more colleges are expected to go test-optional as the situation worsens.
Leave a Comment
About the Contributor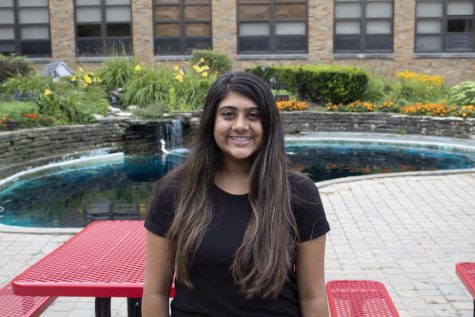 Zoya Anjarwala, Section Editor
Zoya Anjarwala is a friendly senior who is a section editor for Devils' Advocate. She is also a peer leader to her fellow freshmen. She loves to travel,...