How COVID-19 has changed the 2020-2021 college application process
As the Nov. 1 college application deadline approaches, seniors are overwhelmed as they try to finish their applications. Since the initial COVID-19 outbreak in March, adjustments to college application requirements and travel restrictions have made it difficult for students to embark on the traditional college visits. Despite these challenges, students have found creative ways to adapt.
One of the most notable changes in this year's application process is that, for the majority of schools, standardized tests are now optional. In April, the ACT was cancelled world-wide due to the pandemic. Similarly, the SAT was cancelled in June. Despite testing re-opening in July, many students have still had a difficult time finding an open seat, as only select test locations are available in limited capacity.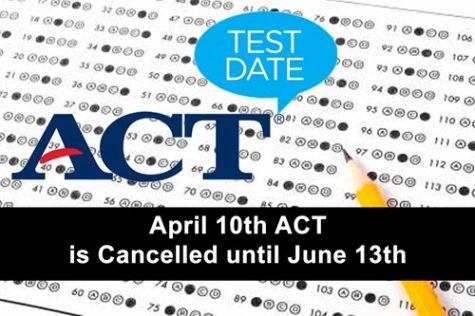 "I was supposed to take the ACT in April, but [the test] was cancelled," said Esha Patil, senior. "I finally got a spot in July, for which I needed to drive an hour and a half away to Buckley, Ill."
Additionally, the lack of testing opportunities has made it difficult for many students to take the tests multiple times in an effort to increase their scores by the process of superscoring. As a result, seniors are having difficulty determining whether submitting their score will impact their chance of admission or not. School counselors recommend students look at the middle 50% of scores from past years on Naviance in order to determine if the school is a proper fit academically. Ultimately, it is up to the student to decide if they want to submit their test scores.
"We encourage students take standardized tests and to share your scores with us if you think that they are reflective of your ability and potential," said a statement released by The University of Chicago.
Typically, students are able to visit schools prior to applying to give them a sense of the student body, the campus vibe, and amenities such as housing and dining facilities. However, travel bans have hindered students' ability to visit schools in person this year and most in-person tours have been cancelled. As a result, many students are unsure about what size school they want and cannot get a feel for the campus.
"I haven't been able to visit any schools, so I'm applying to more than I normally would," said Zayn Bajwa, senior.
Alternative options to in-person visits are to partake in online tours, information sessions, and student question and asnwers sessions. These sessions can be found on many college websites and on Instagram accounts. Additionally, there are "College Day in the Life" videos that can be found on Youtube.
While COVID-19 has put a damper on testing and in-person visits, there are many alternatives which Central seniors may find helpful as they finish and submit their applications.
Leave a Comment
About the Contributor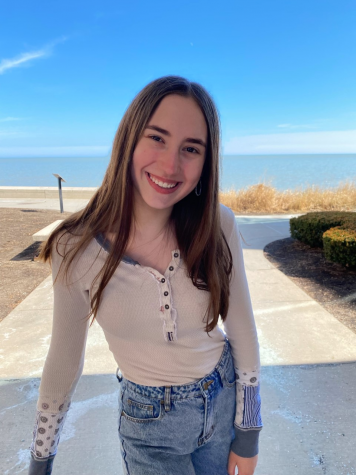 Lauren Witt, Writer
Lauren Witt is a senior who enjoys spending time with her family and friends. When she's not having movie marathons with her sister, you can find her...