Local leisure hayride turns over, killing one and injuring 17
On Saturday, Oct. 24, a hayride in Hancock County, Ill. overturned into a wooden ditch, killing one and injuring 17 passengers. The tractor driver lost control of the wheel and the trailer turned right, throwing passengers off the vehicle.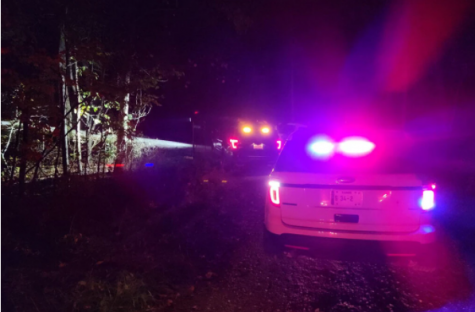 The John Deere tractor pulled a double-axle trailer where passengers sat on the hay bales. Around 9 p.m. the driver, Wayne York, lost control at an incline near Nauvoo, Ill., where 17 passengers were thrown off and injured.
York was ticketed for Failure to Reduce Speed to Avoid an Accident.
Police say the trailer held between 20-25 passengers and the place in which the incident occurred had soft soil from past rain, a plausible explanation as to why the tractor turned over into the ditch.
One woman, 32-year-old Amy Swinderman, was pronounced dead at the scene.
Swinderman was married with three children. A GoFundMe page has been set up for her family, and almost $8,000 has already been donated.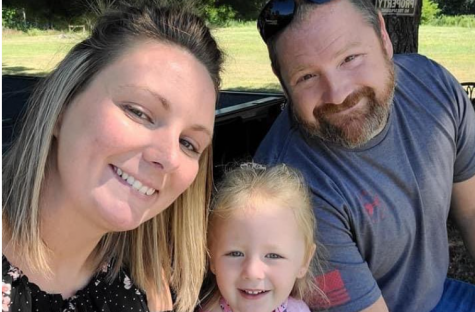 "She was the light that filled the room with her presence. A smile that made a difference and brought you comfort," according to the GoFundMe page.
All 17 injured passengers, including 15 children, were rushed to the hospital. Illinois State Police reported the ages of the 15 children ranged from 1 to 12.
Nauvoo citizens claimed they saw several helicopters and heard sirens when the incident occurred.
According to The New York Times, Nauvoo resident Susan Tanton said the hayrides have had a history of accidents and thought people were aware they "may not be a really safe thing to do, especially at night."
Nauvoo is known for its Halloween festivities. Many visitors come to explore the carved pumpkin display at the Annual Pumpkin Walk. Though the walk was canceled this year due to COVID-19, people still showed up on the day of the incident.
Leave a Comment
About the Contributor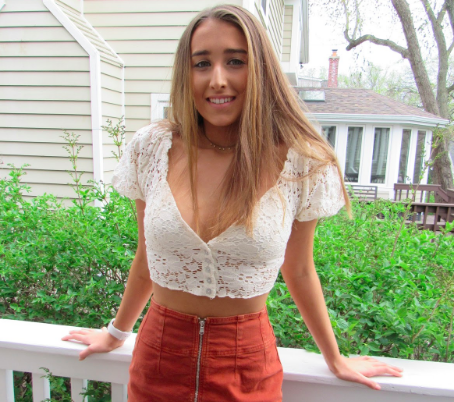 Faedra Charlton Perrin, Writer
Faedra is a senior who enjoys exploring the world and going on adventures with her friends. She loves singing along to country music at bonfires and dressing...