Snowdays look different in the era of remote learning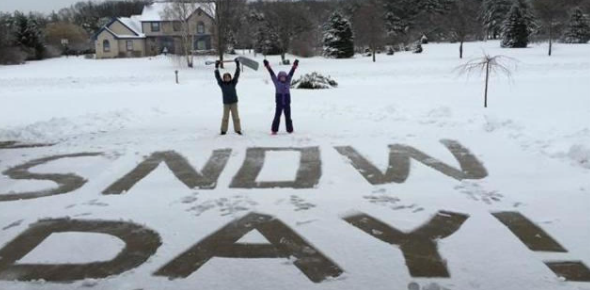 On Tuesday, Jan. 26, Central had its first snow day of the school year. However, as online learning or a hybrid schedule is currently being practiced in most districts, many claimed that it didn't really feel like a snow day because we had the same school day as usual. Snow days are supposed to be a surprise day off that gives us time to go enjoy the snow and other winter activities.
We all grew up knowing snow days as a day where you get to sleep in and then visit your friends for some winter fun. Although, with online school going until 2:30 p.m. and homework filling up our afternoons and evenings, this was hardly the snow day we were used to.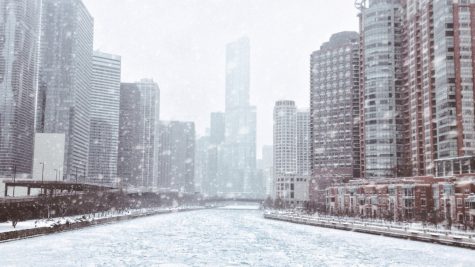 Many felt that this wasn't really a true snow day like those we had in the past. 
"I barely had any time for myself and after all the work and exhaustion I did not have any energy for friends," said Josh Salinger, junior.

Many students have expressed concerns that with the rise of remote learning, we might see the end of the traditional snow day, which has always been a much-needed respite from the stress of school and extracurriculars. 
"My daily routine was no different on this snow day compared to a normal day with online school," said Dom Togo, junior. 
Central notified students and staff of the switch to a fully remote schedule to accommodate the large levels of snow the Hinsdale area would received on Jan. 26 via a telephone call and an e-mail. Nearly 10 inches of snow fell across the western suburbs. 
However, many students were disappointed to find that school would not be canceled like the snow days of the past, but rather another day of remote learning. 
"I remember the excitement of the email saying we have a snow day and this was not it,'' said Zaia Parks, junior.
As you can see, many people don't think that this snow day was really a snow day because there was nothing different from a normal day of online learning.
Leave a Comment