Meghan Markle reveals information about the royal family to Oprah Winfrey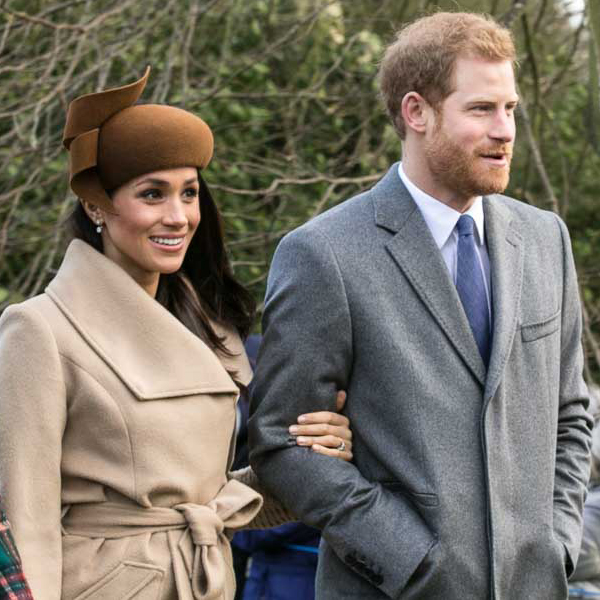 On Sunday, March 7, Oprah Winfrey interviewed Prince Harry and his wife, Meghan Markle, the Duchess of Sussex, revealing a lot of unknown information about the British royal family to the public.
Harry, Prince of Wales, is Queen Elizabeth's grandson. Markle is Prince Harry's wife of three years.  
Claims made were about the institution's racism, lack of regard for mental health issues, and overall inaction towards Markle and Prince Harry.
The tabloids, which Harry stated has an "invisible contract"  with the royal family, often posted seemingly racist attacks towards Markle and her son, Archie.
"We have in tandem the conversation of 'He won't be given security, he's not going to be given a title' and also concerns and conversations about how dark his skin might be when he's born," Meghan said in the interview with Winfrey.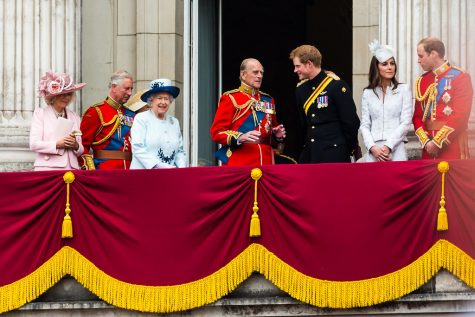 "What will the kids look like?" Harry said, describing what another royal staff member asked him.
It was confirmed that neither Queen Elizabeth nor Prince Harry's grandfather, Prince Philip, made these comments. 
During the interview, Markle also discussed her difficulties with mental health while living and working as a member of the British royal family.
"I just didn't want to be alive anymore,'" Markle said during her interview with Winfrey.
At one point Meghan asked for help regarding her mental health and was told that it would not be possible. 
"My instinct is to believe people when they discuss personal experiences regarding racism and mental illness," said Mr. Jason Ziemer, history teacher. "Am I surprised?  Not really.  The monarchy in Great Britain has been traditionally conservative on almost all issues and has been historically slow to adjust to the changing and more progressive society that we live in today."
Most members of the royal family receive money and security each year for expenses in exchange for carrying out official duties. When Markle and Prince Harry moved to the United States, they were no longer given these services. 
Markle still earns money from acting and Prince Harry has what his deceased mother, Princess Diana, has left him. The couple is currently living in Santa Barbara, Calif.
"I don't think the British people should have to pay for [Meghan and Harry's] lifestyle in California… I think it's insensitive of them to complain about their millions of dollar life while thousands are unemployed and suffering from the effects of COVID," said Emily Ascher, senior.
Currently, no changes have been made by the royal family to make amends with Prince Harry and Markle.
If you would like to watch the interview yourself you can watch it on CBS. 
Leave a Comment
About the Contributor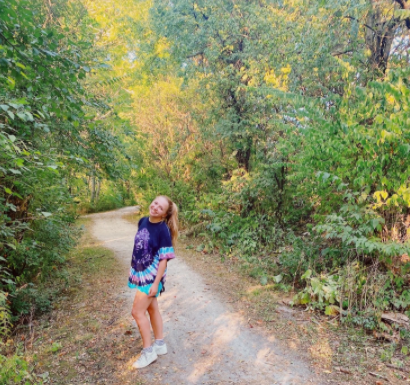 Kara Pearson, Editor-In-Chief
Kara Pearson, senior, is excited to be an Editor-In-Chief- this year. She enjoys listening to music, baking, and working out. At school, some of her favorite...