Central students commit to Ivy League schools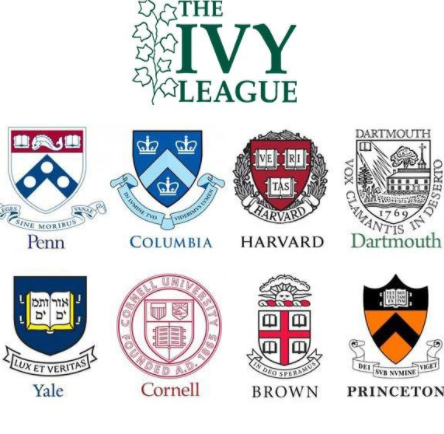 On April 6, 2021, the Ivy League institutions notified regular decision applicants of their acceptance or denial. The Ivy League institutions includes Yale University, Princeton University, Brown University, Harvard University, Cornell University, Columbia University, Dartmouth College, and University of Pennsylvania. 
This day is known as "Ivy Day," where applicants anxiously await their results and hope to be accepted into their top choice universities. A handful of students from Central have been accepted into Ivy League schools this year. 
This year especially with COVID-19, the application process was more competitive than previous years along with many more applications to read and more people deferring their admission from the 2020-2021 cycle. 
Derek Song, senior, is planning on attending Yale as a History of Science and Medicine major.
"I chose it because it combines all of the scientific aspects of medicine along with aspects of history, economics, and sociology, which I think is really unique," Song said. 
Many Ivy League students choose their school because of the advanced and higher education opportunities. 
"I was mostly deciding between Yale, Vanderbilt University, and Washington University [In Saint Louis] but I ultimately decided to go with Yale because of their course flexibility and their residential college system," Song said. 
Another Ivy League commit, Katrina Geiersbach, plans to attend Harvard.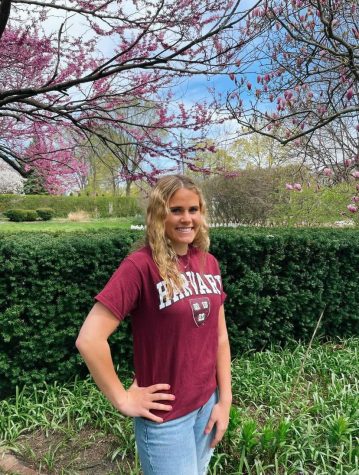 "For me it came down to the top notch faculty and department/education research opportunities and endless resources. [Harvard has] a beautiful vibrant campus with a tight-knit house system," Geiersbach said. 
Harvard offers many different majors that are of interest to their students. 
"I'm drawn to the social sciences because I've always liked learning about history and government and my classes in those areas would have lively debates. I am excited to consider the economic and policy implications behind governmental movements and decisions," Geiersbach said.
For more information on Ivy League Institutions visit US News.
Leave a Comment
About the Contributor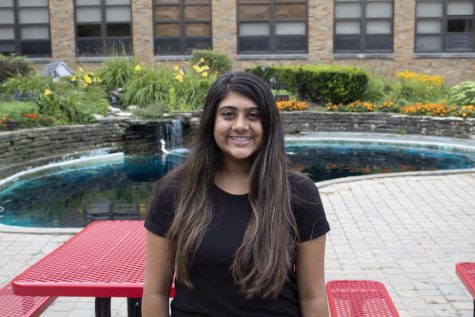 Zoya Anjarwala, Section Editor
Zoya Anjarwala is a friendly senior who is a section editor for Devils' Advocate. She is also a peer leader to her fellow freshmen. She loves to travel,...