Students look forward to football games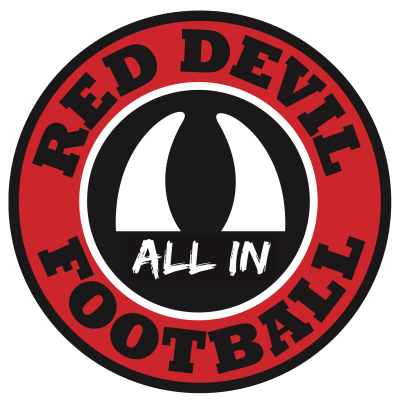 Many students at Hinsdale Central have recently gotten a chance to do something that they haven't done in a year and a half: go to a football game on a Friday night. Due to the Coronavirus pandemic, contact sports like football were put on hold to ensure the safety of all students, but now they're back and bigger than ever.
"I love it," said Claire May, sophomore. "[The atmosphere] is phenomenal." 
May has only attended one game so far but looked forward to attending the homecoming game on Oct. 1. 
"I personally think that Friday night lights are the best part about the week because it has a strong atmosphere," said Brady Koschik, sophomore football player.
Most games are held on Friday night, with playoff games happening on Saturdays.
"I like playing Fridays as opposed to Saturdays because it feels [like more of a school sport]," said James Cramner, another player on the sophomore team.
Koschik and the rest of the sophomore team missed out on Friday night games last year because they were playing on the freshman team. Many players have agreed that Friday nights are the better time to be playing and watching football.
While many students have said they enjoy Friday night football games, some students don't enjoy them as much.
"[The games] can get aggressive at times," said Ella Graeb, sophomore.
The student section, especially at games against Lyons Township, is known to be intense and aggressive, which is why many students have reported that leaving after halftime is the best way to enjoy the games.
"I feel like sometimes it's a bit hard to get into if I'm tired, but if you aren't too drained, it's pretty fun," said Ava Johnson.
Johnson has been to both sophomore and varsity games this season, and prefers the sophomore ones due to lack of crowds. 
Looking ahead, many players and students are excited for the homecoming game where the Red Devils will face off against the Trojans from Downers Grove North on Oct. 1. 
Leave a Comment