The second season of "Euphoria" comes to a close
On Sunday, Feb. 27, the second season of HBO Max's hit TV series "Euphoria" came to an end. The season lasted eight episodes and talk of the show can be heard among students throughout the school.
"Euphoria" follows a group of high school students through their experiences of friendships and identity. It also depicts their encounters with heavy topics such as drug abuse and unhealthy relationships.
"It can definitely be gutting to watch at times," said Bhavana Dronamraju, senior. "It's clear the directors really try to capture the depth of each character, which are all complex and sometimes unlikable."
The show is narrated by and primarily follows a teenage girl named Rue, played by Zendaya. Rue has been struggling with drug addiction ever since her dad passed away, and after relapsing multiple times, the relationships with her friends, girlfriend, and family are examined.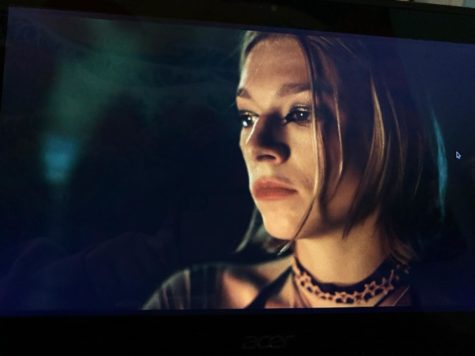 Rue narrates the lives of the supporting characters as well. She shares their backgrounds as a way to explain why they are the way that they are and what has motivated their decisions.
"All of the characters have complicated histories," said Olivia Dimitriou, junior. "Their past experiences line up with the mistakes they make throughout the show."
However, it's not just the plot that attracts such a large audience. The fashion and cosmetic choices of the producers are colorful, creative and eye-catching. It's common to see students wearing Halloween costumes based on some of the characters and recreating their makeup looks.
"Something I really love about the show is how unique the characters' wardrobes are," said Ava Elliott, junior. "I think it really adds to the series and makes it stand out."
The gap between the first and second season of "Euphoria" lasted about two years, largely due to COVID-19 limitations. While there is no definitive release date, the highly anticipated third season is expected to air in either late 2023 or early 2024.
Leave a Comment
About the Contributor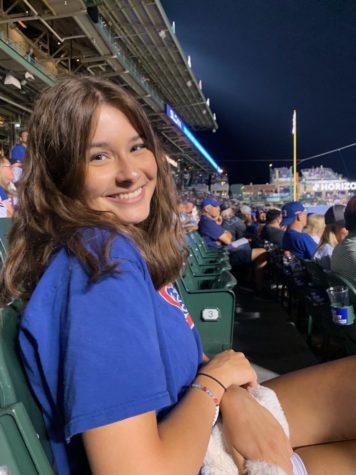 Lily Ging
Lily Ging, senior, is excited to be an Editor-In-Chief for Devil's Advocate this year. She spends most of her time cheerleading for the Hinsdale Central...