Kanye West's Stem player makes headlines following "Donda 2"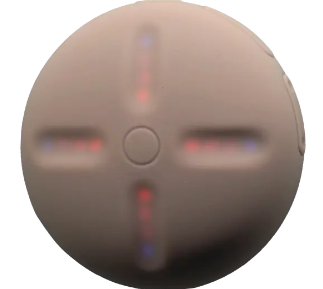 On August 25, 2021, Kanye West released his brand new portable Stem player. The Stem player is an audio remix streaming device that you can store up to 8 gigabytes (gb) of songs on. The company Kano Computing was in collaboration with West and decided to release it under his name. This release date was timely, only four days before West's album "Donda." Click this link to see how people remix and play their favorite songs with the device. 
"I wish I had the stem player, but $200 is a little pricy," said Noah Block, senior.
The Stem Player is once again gaining popularity due to West's album "Donda 2." This gained a lot of media attention as a result of one of the biggest artists not releasing their album to streaming services like Spotify, Apple Music, etc. Billboard even released a statement saying that "Donda 2" would not be on global charts due to its exclusivity.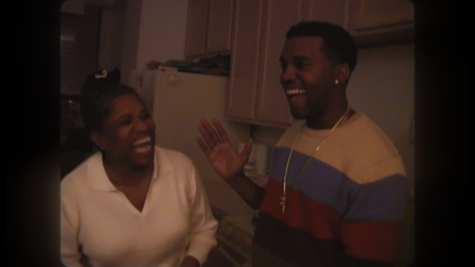 "Big win for the kid," West wrote. "We can no longer be counted or judged. We won we won we won we won We make my own systems. We set our own value aaaand yesterday's price is not todays price baaaaabeeeee!!!!!"
"It's definitely an interesting situation as he uses his unique mindset to express his integrity and mentality to his following," said Josh Narcisse, senior. 
It seems that West wants to create his own narrative and that includes music too. He has compared the Stem Player to the famous iod, claiming he has created something bigger. West reposted this article to his Instagram. 
"I think it's a step in the right direction. Labels and streaming services are scamming their artists, so it's nice to see it give power to the artist. I wish he dropped the music mainstream but it was a good move for West and the future of music," said Jack Levine, senior.
Leave a Comment
About the Contributor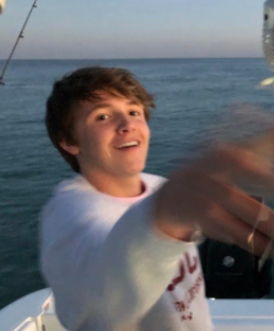 Lynden McCarroll, Writer
Lynden McCarroll, senior, is a first-year writer for Devils' Advocate Online. In his free time, he enjoys watching and playing sports like football,...