The 94th Academy Awards take place in-person for the first time since 2020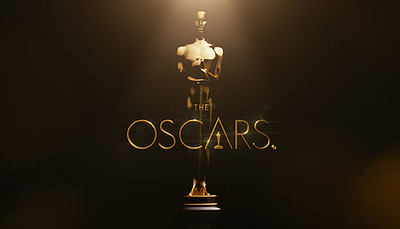 On Sunday, March 27, the 94th Academy Awards were held at the Dolby Theater in Los Angeles, Calif. After two years of online and socially distanced award shows, the Academy decided to return back to its normal Oscars program. The award show was hosted by three women: Wanda Sykes, Amy Schumer and Regina Hall. 
This year, fashion was a big part of the Oscars. Many Hollywood stars and nominees appeared on the red carpet to show off their looks, including: Zoe Kravitz, Zendaya, Jessica Chastain, Nicole Kidman and many others. 
"My family watched the Oscars together this year," said Nikita Patel, junior. "I think because of social media people have just stopped watching it altogether, since they can catch clips online. I enjoyed watching it live, though."
In case you missed the event, all you need to know is below.
Many long-awaited films released in 2021 were nominated for a variety of categories. Denis Villeneuve's "DUNE" won the most awards, leading with six collective wins. The sci-fi film, starring Timothee Chalamet, is an adaptation of the 1965 novel, "Dune" by Frank Herbert. "DUNE's" category wins included cinematography, editing, visual effects, production design, set decoration, and sound. 
Following "DUNE" is "CODA," winning three academy awards including "Best Picture." "CODA" follows the story of Ruby Rossi and her life as the daughter of two deaf parents. Along with "Best Picture," this film also won for "Best Adapted Screenplay" and "Best Supporting Actor" (Troy Kotsur). 
"My favorite [nominated] film was 'Tick Tick Boom,'" said Jenna Nabelsi, junior. "It was really different from the other movies, and I love Andrew Garfield."
One of the most infamous moments of the Oscars was the moment when "Best Actor" winner Will Smith slapped famed comedian Chris Rock across the face after a joke Rock told about Smith's wife, referring to her as "G.I. Jane." While in the United States, the incident was muted, in other countries, viewers watched as tensions escalated between the two entertainers. 
Since this was the first time in Oscar history for something like this to happen, no procedure was followed and Rock continued presenting the nomination for best documentary. 
The incident was a surprise to all, but it did not manage to shift the tone of the show, as Schumer made light of the slap in a bit she performed later on. Smith also indirectly referred to the slap in his speech for "Best Actor," apologizing to the Academy as well as his "King Richard" cast.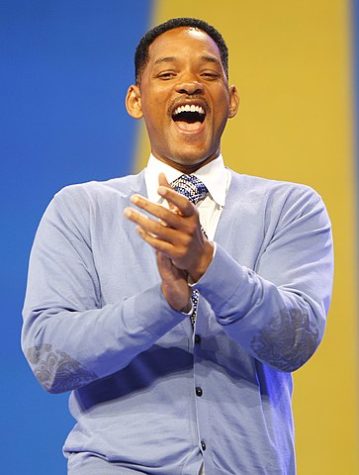 "Now I know, to do what we do, you've got to be able to take abuse. You've got to be able to have people talk crazy about you.In this business, you've got to be able to have people disrespecting you, and you've got to smile and you've got to pretend like that's OK," Smith said. "I want to apologize to the Academy. I want to apologize to all my fellow nominees."
To check out the full list of academy award winners, visit https://www.oscars.org/oscars/ceremonies/2022
Leave a Comment