Hinsdale Central keeps up with the World Cup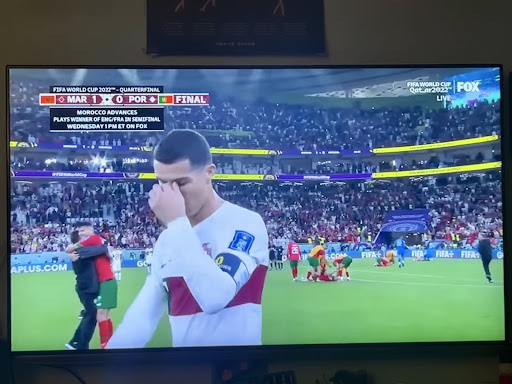 On Nov. 20-Dec. 18, the FIFA World Cup Qatar 2022™ is taking place with 32 teams competing across 64 matches. 
Many people across the globe come together to root for their country and for their passion for soccer. At Hinsdale Central, many students and teachers are excited to watch the tournament and cheer for their favorite teams. 
"I'm less about making predictions but more about the excitement and anticipation that the games bring," said Michael Wiggins, head boys soccer coach. "I believe that any team can win on any given day."
This marks the first World Cup since COVID-19. Many matches go on during school hours, while many students are trying to work around that. 
"If there's some time left in class, I watch it on my computer or on my phone," said Alex Jimenez, sophomore.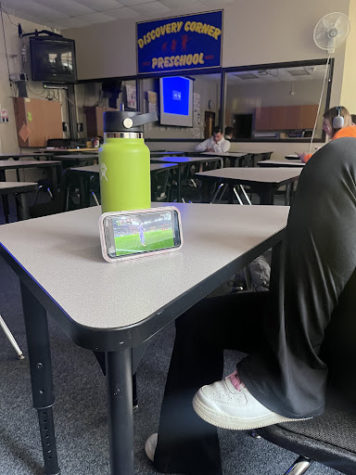 On Dec. 3, the US faced the Netherlands and lost 3-1, ending their journey for the 2022 World Cup. 
"As young as the US team was at this year's World Cup, it is terrific that they got out of the group stage and made it to the Round of 16," Wiggins said. "It will be fun to see how we do in 2026, when the World Cup comes to sites hosting games in the United States, Mexico and Canada." 
As people in Hinsdale watch the matches happening overseas, many people can relate to the sport itself.
"I have a lot of respect for them and I feel for them too– especially when they go into overtime," said Maddie Lipman, senior. "I watch for fun most of the time as my main focus, but I do take into account creative plays, moves and shots that I can incorporate into my own game." 
Not only do players get in touch with the fun, but also coaches. 
"Every World Cup brings out trends and styles of play in the game that reflect what is happening around the world," Wiggins said. "I think it's good for soccer coaches to be aware of these trends, and typically I'll share these in coaching clinics that I give over the course of the year."
The World Cup is more than its matches, it's uniting countries together and celebrating sportsmanship. 
"The best hype music comes from the World Cup. Before every game, I have a playlist where I listen to anything from ´The Cup of Life,' to 'Wavin' Flag,' to 'Waka Waka,'" Lipman said.
As the quarterfinals come to a close with Argentina, Croatia, France and Morocco up for the semifinals, the finals loom on Dec. 18. 
For more information about streaming the World Cup, click here. 
Leave a Comment
About the Contributors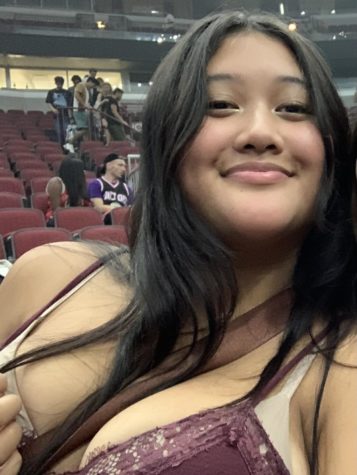 Ella Songco
Ella Louise Songco, senior, is excited to be a contributor for Devil's Advocate this year as a writer and photographer. She spends most of her time babysitting,...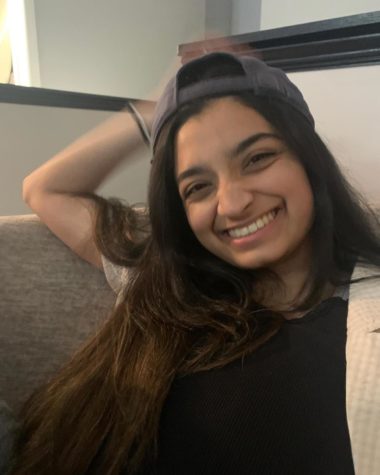 Simrah Qasim, Editor-in-chief
Simrah Qasim, senior, is excited to be returning to devil's advocate. She loves listening to music, writing, and playing the piano. Along with Devil's...