Black Student Union connects students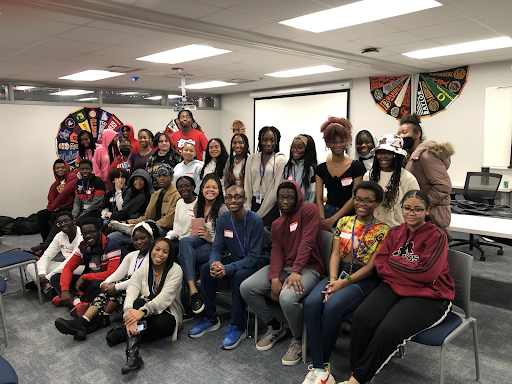 This month, the Black Student Union at Hinsdale Central was established in order to create a safe community for Black and BIPOC students to meet and have fun. This club was started by three students at Hinsdale Central: Kevin Osei-Badu, Jason Yawe, and Adjovi Golo. 
"I was just tired of feeling like it was my job as the only black student in my class, friend group, and even on my lacrosse team to make everyone else comfortable, when they do or say things that make me uncomfortable," said Adjovi Golo, junior. "I hope as one of the presidents of the Black Student Union to create an environment where black students no longer have to feel like they are alone, and that it is not their responsibility to make everyone else comfortable when their peers cross boundaries."
As of 2022, around 3% of students at Hinsdale Central are Black.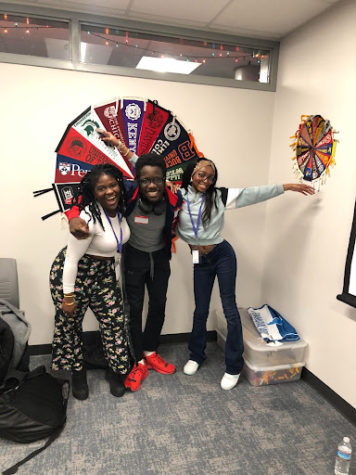 "Reading about how a person could walk into a grocery store in a predominantly black neighborhood and take the lives of every African American in the building, walking past the white customer, breaks my heart. But what hurt the most was after I was done reading, I looked up from my chromebook and realized I was the only black student in that class," Golo said. "In that moment, I realized that the students around me will never understand what it was like to live life having to act, look and talk a certain way to fit into the cookie cutter image of Hinsdale Central, and in that moment I've never felt so alone. Using the BSU we created a safe space for Black students to be around other people who would understand what it is like to go to school where they are the minority." 
The Black Student Union was created to implement a safe environment for students at Hinsdale Central to come together. 
"The big idea is to make a big school feel smaller and find their community," said Gia Georgeow-Maniscalco, co-sponsor of the BSU. "It's student-led and student driven. My goal is to give them a safe space to do it."
On Dec. 14, the first meeting was held with pizza, games, music and more.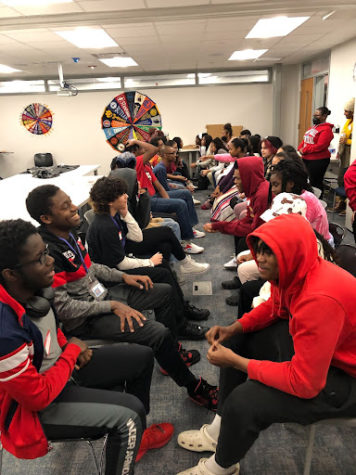 "The Staff and students were super happy about the turnout, about 30-40 students attended," said Lillie Blackmon, co-sponsor of Black Student Union.
The students came to stop by and hung out.
"During the meeting, I was told there was only one black kid, maybe two, in one class, and for them all to be in the same room in a larger number was amazing," Blackmon said. "A lot of the students said they had not been in a room full of that many black students at all ever at Central. " 
To spread the word, many students got personal invitations on details for the first meeting. The Black Student Union will continue to be open for students to join throughout the year. They will continue to meet every fourth Wednesday of the month. Their next club outing is on Jan. 13, cheering at the Proviso West Basketball game and the next club meeting is on Jan. 25.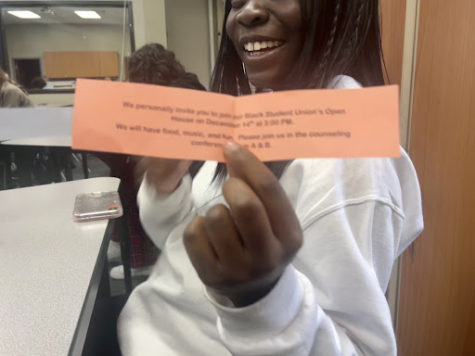 For more information about the Black Student Union, you can contact Ms. Maniscalco at ggeor[email protected] and Ms. Blackmon at [email protected].
Leave a Comment
About the Contributors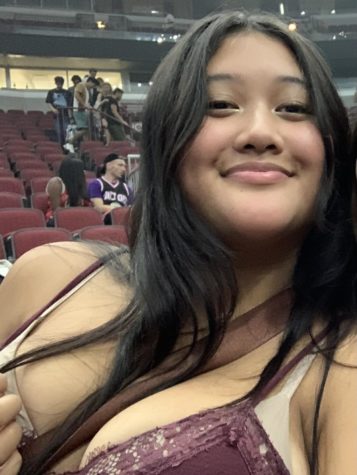 Ella Songco
Ella Louise Songco, senior, is excited to be a contributor for Devil's Advocate this year as a writer and photographer. She spends most of her time babysitting,...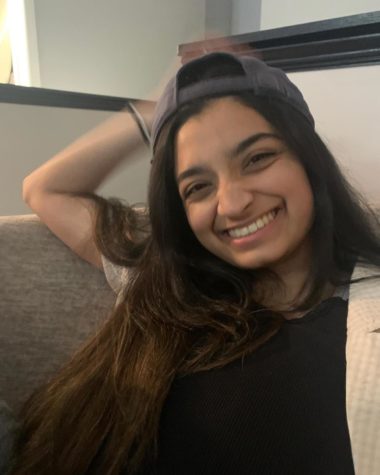 Simrah Qasim, Editor-in-chief
Simrah Qasim, senior, is excited to be returning to devil's advocate. She loves listening to music, writing, and playing the piano. Along with Devil's...