Finals Fest at Hinsdale Central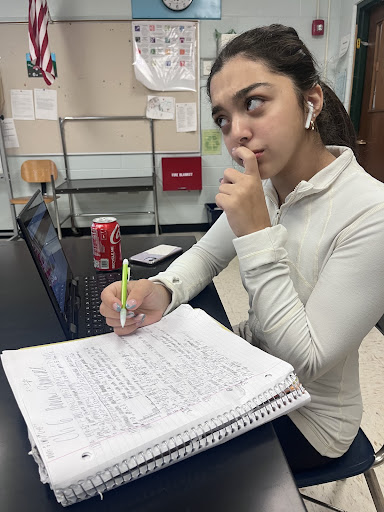 On Tuesday, Jan. 10, Hinsdale Central's Future Educators Club hosted their first annual Finals Fest.
"We want to be of service to our school given that a lot of students haven't taken finals," said Sarah Scholz, future educators club sponsor. "Essentializing information and logistics about finals and walking kids through it would be useful for them."
This event was held from 3 p.m. to 4:30 p.m. in the commons after school.
"We had activities about how to calculate your grade, how to create your exam schedule, and study tips," said Lucy Kapcar, freshman. "It was a nice way to add some positive energy to the school during the week before finals."
All students were welcome to learn a few tips on organizing and studying for exams, request a student tutor, work with volunteer faculty members, plan ahead for their finals experience and enjoy free snacks and hot chocolate.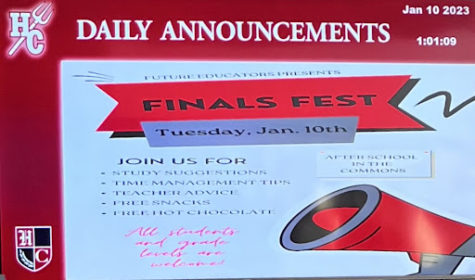 "The Future Educators Club crowdsourced resources to help study such as Contigo or specific youtube channels for review," Scholz said. "Students sometimes get overwhelmed when they have all these classes, when in reality sometimes they don't have to study for all of them to achieve their goal grade."
Finals can weigh 10%-20% of a student's semester grade, depending on subject and department.
"I think that finals are important especially because many will experience finals in college," said Sloan Newlin, junior. "The transition may be hard but it will pay off for skills and experience in the future."
For Hinsdale Central, these upcoming first semester finals will be the first session with no baseline score of 50% since three years ago. It's also the second non-optional finals held since the start of the pandemic. 
"I don't think finals are going anywhere," Scholz said. "Finals Fest could be a more centralized way to service the students."
The Future Educators Club looks forward to hosting Finals Fest next year with improvements and more resources. 
"Next year we would plan on having stations where students can go based on the subject they need assistance on," Scholz said. "We plan on moving the event to the library for it to be more conducive" 
For more information about Future Educators Club, contact Sarah Scholz at [email protected]
Leave a Comment
About the Contributors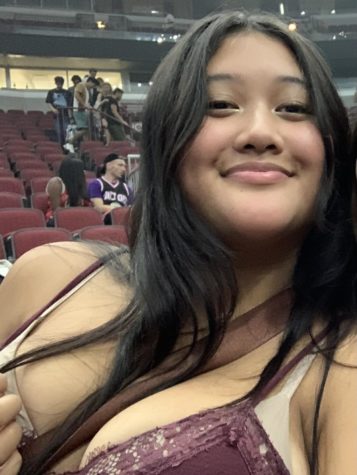 Ella Songco
Ella Louise Songco, senior, is excited to be a contributor for Devil's Advocate this year as a writer and photographer. She spends most of her time babysitting,...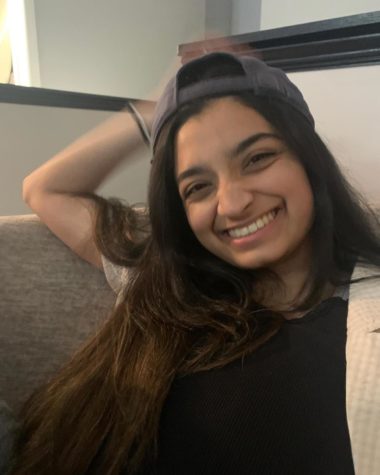 Simrah Qasim, Editor-In-Chief
Simrah Qasim, senior, is excited to be returning to devil's advocate. She loves listening to music, writing, and playing the piano. Along with Devil's...