Central students face construction disruption
Everyday Oak Brook students at Hinsdale Central find themselves in a sea of traffic on the way home from school due to construction on Route 83. A ride that usually takes 10 minutes instead can take up to 30 minutes, which is a tedious trip to make for students who are flooded with homework.
Route 83 is extremely close to Hinsdale Central, and most often for kids living by Ogden Ave or 31st St, is essential in the route to get to school. The construction on 83 began in early August and will stretch until October, causing many delays for students throughout the first quarter.
Now, I live in Oak Brook, so I already live far enough away from the school, but now I have to be very cautious on what time I leave school because of the fate that lies ahead on 83.
Obviously, traffic is inconvenient, but it's especially inconvenient when I have to get to school early or be home in time for an after school activity.
Junior, Aleks Konstantinovic experiences similar difficulties when driving to and from school.
"The construction on 83 has slowed down my commute [to school] and caused a lot of traffic. One day in particular, traffic was at a standstill," said Konstantinovic.
Watch the traffic on 83, Central, and always remember to drive safe.
Leave a Comment
About the Contributors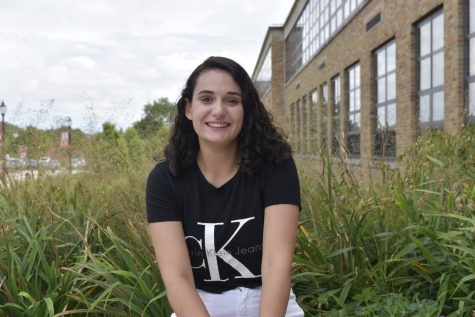 Libby McCarthy, Editor-in-Chief
Senior, Libby McCarthy is quite possibly the most awkward person on the planet and is almost never serious. She can frequently be found making references...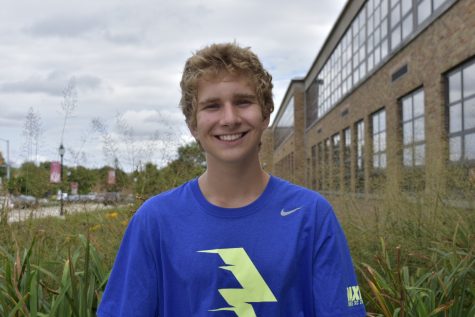 Joseph Miscimarra, Multimedia Editor
Joseph Miscimarra, multimedia editor for Devils' Advocate, enjoys eating absurd amounts of cereal to fuel his busy day. When he isn't volunteering for...