Is college worth stressing about?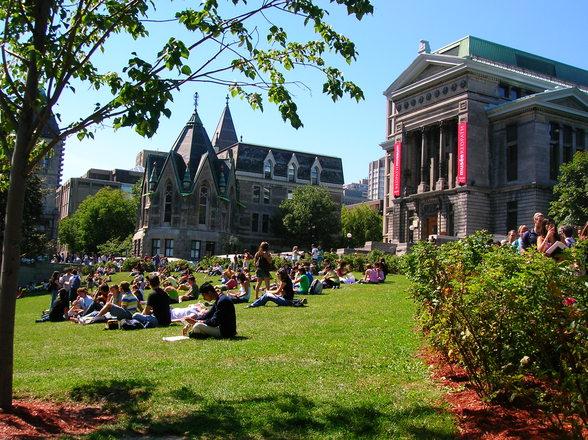 During December many students found out whether or not they will be accepted into their dream schools. Although many will be accepted and find their hard work and countless hours of writing and reviewing apps to be worthwhile, a good amount of us will be left disappointed, with deferred or rejection letters from the schools we have aspired to go to since childhood.
It's not all bad news for those students who have not been accepted anywhere yet, especially to the highly prestigious private schools that promise high paying jobs and lifelong networks.
Goldman Sachs, an investment company, recently suggested that the cost of college may outweigh the benefits of receiving a higher level education. The company predicted that on average, 2015 graduates will be in debt until they are 31.
Although the Hinsdale area, which includes towns Westmont, Clarendon Hills, Darien, Willowbrook and other towns, is one of the most affluent areas in Illinois, many forget that the student body is comprised of kids whose parents may not be able to afford a college tuition or may be unwilling to pay a certain amount of tuition, especially when some schools offer financial incentives.
I have many friends that have just finished their freshman fall semester at top schools (Kelley School at Indiana, University of Illinois, Ohio State), and say that a large part of their time they spend socializing and partying. Some kids even claim they spend less time studying and doing homework than they did at Central.
This can be seen as both good and bad, as the late teens and early twenties are a crucial time to develop people and communication skills. But who is to say that these skills are unattainable without college?
The value of a bachelor's degree is diminishing each year, and more and more jobs are demanding masters and doctorate degrees, which call for even more money and time to receive.
Economists Stacy Berg Dale and Alan Krueger studied high school graduates of 1972, and concluded that, "students who attended more selective colleges earned about the same as students of seemingly comparable ability who attended less selective schools."
So, if you are still set on going to college, but did not get admitted to the top schools that impress employers and seem to guarantee hire salaries, your future may not be any different whether you go to a highly selective school or not. The study conducted by these economists show that it's not about where you go to college that determines your success, but rather who you are and what you do while you are attending college.
This piece is not at all to undermine those students who do get accepted into the top schools, as they make our community proud and are the reason for Central's great reputation. This is rather intended to provide students that are going to less selective schools, or even no school at all with the knowledge that it's not where you go after high school, but what you make of it.
Leave a Comment
About the Contributor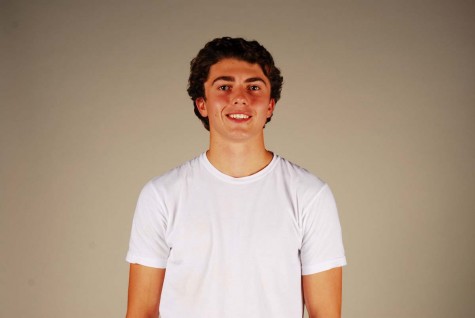 Andrew Bitautas, Writer
Andrew is an outdoors enthusiast and self-taught drummer. He picked up some sticks in first grade and hasn't stopped jamming, playing for the Shoobies,...