Commercialism makes the holidays more fun
After Thanksgiving, there is a general consensus that it is now time for the holidays. People rush to the malls on Black Friday, or sometimes on Thanksgiving itself, already preparing for the winter holidays they celebrate, such as Christmas and Hanukkah. However, in the new millennia, Americans have lost sight of the true meaning of the holidays due to high levels of commercialism; however, I'm not so sure that's a bad thing.
People all over the country are upset by how companies, big and small, abuse the holiday cheer to get extra cash from consumers. Starbucks excites the public with new cups, Bath and Body Works fills the store with different scents, and the Hallmark Channel revives with its library of cheesy holiday love stories.
I do not think that selling to people in the name of the holidays is necessarily bad. It is key for businesses to draw in customers for particular reasons, and the holidays are a perfect time to add interest.
The Oak Brook mall always witnesses a full transformation immediately prior to the holiday season. This year, they have brought back the Christkindl Market, a German-style Christmas open-air market, along with an ice skating rink, a new glass building in the center of the mall with various attractions, and a room for children to meet Santa. These holiday-themed changes draw new customers, including parents, to the mall because of new interest, which will bring up sales.
There is no villain in good business. People spending money over the holidays does not "ruin" the holidays. It does not delete the birth of Jesus or the fact that an oil candle that should have lasted one day burned for eight days. Those that focus on Christmas trees and ugly sweaters and not the actual meanings behind the holidays would not be traditionally celebrating their holiday even if it weren't for the marketing behind the it. People like that are not religious enough, and there would be no difference otherwise. The worst consequence of this practice is making the holidays more exciting for those who don't celebrate them.
Leave a Comment
About the Contributors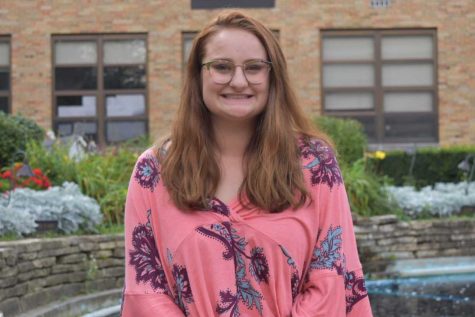 Lauren Wols, Writer
Lauren Wols is a junior who probably has a friend crush on you. If she's not writing for Devils' Advocate, she may be choreographing or doing other...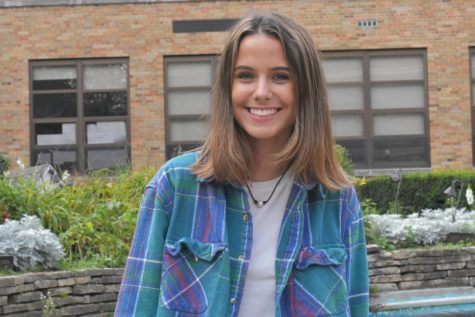 Abby Stephens, Photographer & Videographer
Abby Stephens is a junior who enjoys all things that make a difference in people's lives. She loves making people smile and helping everyone in need. You...