ALICE training prepares students for the worst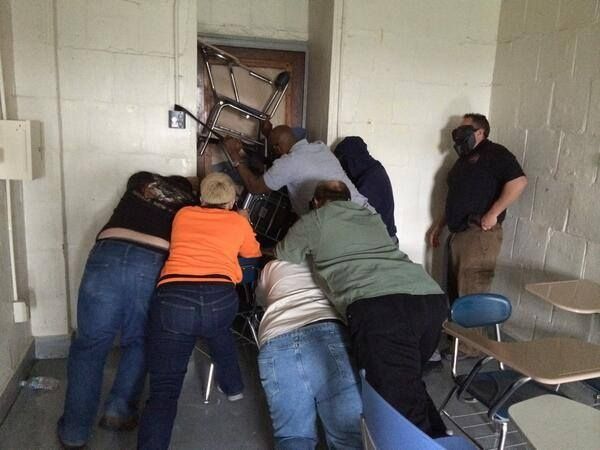 On Thursday, Sep. 12, instructors gathered kids for an assembly during their gym period, explaining what to do in the event of a shooting. This is part of an organization known as ALICE (alert lockdown, inform, counter, evacuate), which helps inform kids on what to do in these situations.
"ALICE is a great program that makes me feel safer at school," said Sahan Sahgal, freshman.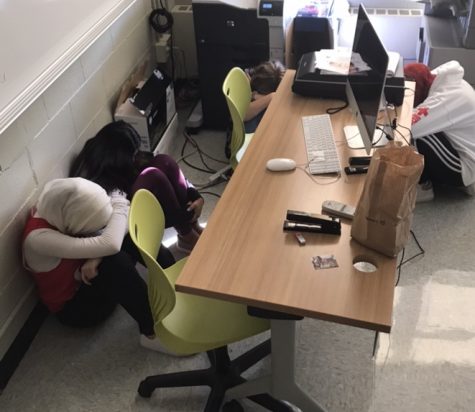 The drills are important to teach students, as recent events have shown that a tragedy of this proportion could happen anywhere. If this event were to happen at our school, it's important to know what to do, and ALICE training could help us with that.
"[It] gives you the ability along with staff and teachers for kids to make decisions based on real-time information," said Kevin Simpson, director of security. "Kids understand that it's okay to evacuate."
The lessons taught during this assembly will be applied to various drills throughout the school year, allowing students to always be trained in a dire situation. It is as necessary as a fire or tornado drill, as this is a very real emergency that many schools throughout the country are unfortunately forced to face.
"You get constantly refreshed on what ALICE is to the point where if you're a freshman, by the time that you're a senior, you know them inside and out," Simpson said.
This new method of preparation has been received well by students at the school.
"ALICE was useful because it is a more proactive way of dealing with a shooter than sitting and hiding. Students are encouraged to get out the building no matter what, or fight back if needed," said Kathleen Ryndak, senior.
ALICE training will likely continue at the school for many years to come, taking us one step closer to combating a very large issue our country has faced for the past couple of decades.
Leave a Comment
About the Contributor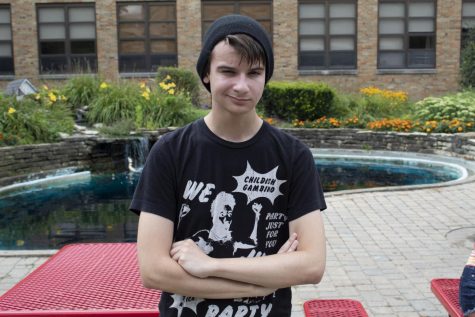 Jack Ging, Writer
Jack Ging is a senior who really enjoys writing and music. He has written hundreds of music reviews and has a YouTube channel with video essays about various...