Central's push to go paperless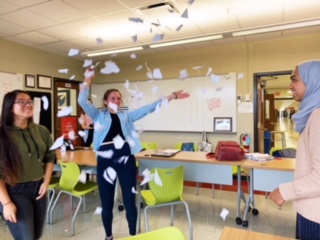 Starting this year, an increasing number of teachers at Central have stopped giving students assignments or notes on paper, focusing solely on online assignments.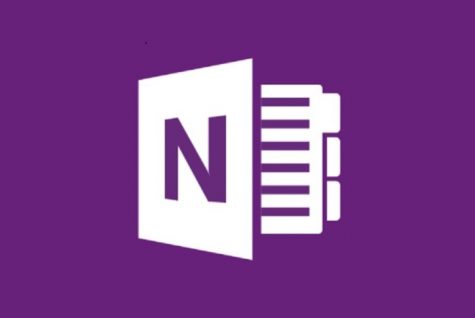 Going paperless is a good idea, as it gives students the option to either do all their assignments online or print them out at home if they so desire.
"Students said [that] they feel more organized this year…I use One Note so it's all really nicely placed. [Students have] easy access to any file they want and it's easy to find," said Julia Saller, technology coach and math teacher.
For students that miss a day of school, the typical feelings of feeling behind are lessened because they now have access to all the notes at home.
"It makes missing a day in class easier because the assignments and class schedules are posted online," said Marla Winters, senior. "But for some things paper is easier to use like taking notes in math."
There's no point in a teacher wasting paper to print countless copies of packets for every student when it's possible to get work done online. They are using apps like One Note to help the environment and create less waste.
"I think for classes where you do a lot of handouts like in math and geometry especially, it's just eco-friendly. At this stage in the game, it's not in the best interest of our planet to continue to use paper," Saller said.
The upsides of going paperless are undeniable. Teachers are able to grade faster and students don't have to worry about losing their papers. That being said, it will take time for this policy to be implemented properly. Some classes require notes that can't simply be typed out, and using the stylus to write on a Chromebook can feel very disorienting.
"My experiences with going paperless have always felt rushed or confused…the teachers are still trying to adapt to it despite assigning online [work] that will glitch or function wrong," said Tess Klygis, senior.
As we rely more on technology to do everyday tasks, the shift from paper to computers feels inevitable. This is beneficial to schools, as it allows both students and teachers to get more work done without the risk of physically misplacing anything.
Leave a Comment
About the Contributor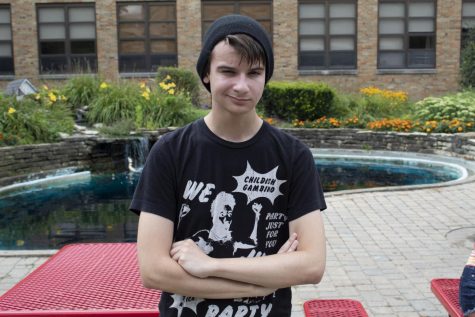 Jack Ging, Writer
Jack Ging is a senior who really enjoys writing and music. He has written hundreds of music reviews on Instagram (@album.reviewz) and has a YouTube channel...