Schools should remain closed to prevent the spread of COVID-19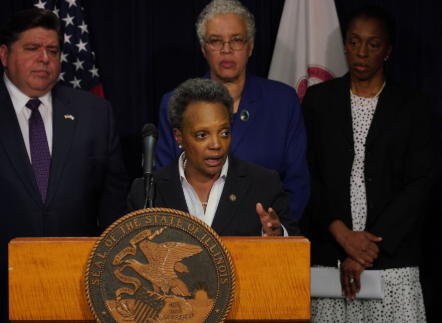 Due to the COVID-19 outbreak, schools, ranging from elementary schools to colleges and graduate schools across the nation have been shut down to prevent the spread of the virus. Some schools, including some colleges, have been closed for the entire school year, while others like Central plan to reopen in April, bringing into question whether or not schools should even open again this school year. 
Illinois Governor J.B. Pritzker ordered all schools to shut down from March 16 to March 30. These two weeks are for students to stay at home and practice social distancing to help stop the virus from spreading.
Pritzker issued the "Act of God" days, where students do not have to do e-learning or make up these days at the end of the semester. However, most schools are enforcing e-learning so students don't fall behind when school is back in session. Postponing the opening of school will give students a chance to adjust to e-learning and stay safe. 
In the last two weeks, many things changed regarding the education system. As of now, the main concern is when school will restart and if it will restart before the end of the school year. Many suburban schools such as Central, Downers Grove North, Lyons Township all plan on resuming after spring break. This date could change due to the rapid spread of the virus.
Chicago Mayor Lori Lightfoot issued a public statement that said all Chicago Public Schools will return April 21.
Depending on the situation, I believe schools might have to permanently close for the rest of the semester. According to the Washington Post, the virus has not reached its peak yet, as seen by the curve. There is definitely a chance we may not return to school because the virus will likely continue to spread throughout the U.S We could be endangering the safety of Central's students and staff.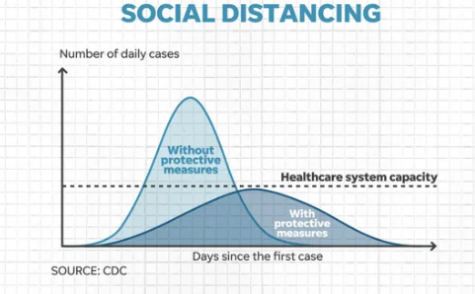 "I don't think schools should close permanently because I think it will get better soon. I think we will be back in school by May because by then the curve should flatten," said Anya Shah, junior.
States such as Kansas and Florida have already ended their semester, giving parents the option to repeat the grade if they want. 
As of now, cases in Illinois are increasing rapidly. Last week, there were around 35 cases and now there are 753 total cases across the state. Due to the fast pace of COVID-19, I think schools should permanently close until the end of the year.
While the curve may flatten, schools in Asia have yet to go back. So if they don't go back, there is a high chance we might not either. 
With that given, I do believe we should have e-learning until May 28 which was our original last day of school. This will give students the chance to improve their grades and stay safe.
Leave a Comment
About the Contributor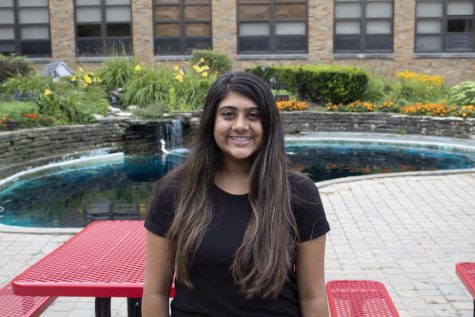 Zoya Anjarwala, Section Editor
Zoya Anjarwala is a friendly senior who is a section editor for Devils' Advocate. She is also a peer leader to her fellow freshmen. She loves to travel,...