SZA's long awaited "SOS" album is here
On Friday, Dec. 9, SZA released her sophomore album, "SOS." The album consists of 23 songs ranging from R&B to pop to rap. It features guest appearances from Don Toliver, Phoebe Bridgers, Travis Scott, and Ol' Dirty Bastard.
"I wasn't very shocked by some of the songs because of how much they have been leaked on tiktok but when I listened to it the first time I was obsessed with it," said Saniyah Mohiuddin, senior. 
Solána Imani Rowe, known as SZA by the public, is an American singer and songwriter who has been producing music since 2014. Some of her hits include "I Hate U," "The Weekend,"and "Good Days."This most recent album has an astonishingly positive response from listeners. 
"My favorites from the album are 'Kill Bill' and 'Used,' featuring Don Toliver," said Daria Kuznetsova, junior.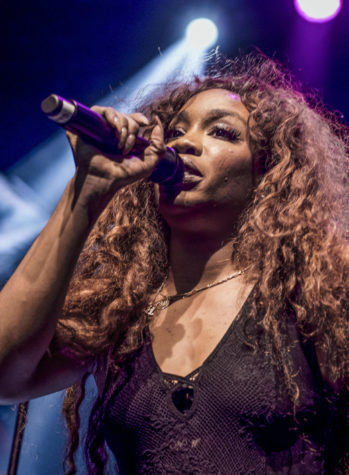 Personally, I love Don Toliver's music and found that his and SZA's voices meshed perfectly in "Used." I also am a huge Phoebe Bridgers fan and was pleasantly surprised by the collaboration of "Ghost in the Machine."
The project has been long-awaited by many SZA fans since it was 2017 when the artist first released "Ctrl," her first album. Since then, SZA has released multiple singles as well as several features for artists such as The Weekend, Doja Cat, and Kali Uchis. 
"I think this album is a lot different than what she used to do, she's leaning more towards R&B which is exciting," said Finley Baskel, junior. 
The album reveals a full set of emotions. She angrily expresses hatred for an ex-boyfriend in songs such as "Kill Bill" and "SOS" which then transitions to introspection and self-awareness within songs like "Love Language"or "Blind". Finally, this emotion begins to mellow down with more elegant songs like "Gone Girl."
"SZA has songs that are mainly about relationships, self love, and are in general just very relatable, so I would say this album is very SZA of SZA," Mohiuddin said. 
Regardless of the overall anger and frustration projected into this album, the project is summed up optimistically with songs that reflect self-love and empowerment such as "Open Arms" and "Special". To listen to "SOS" visit Spotify or any other streaming service.
Leave a Comment
About the Contributors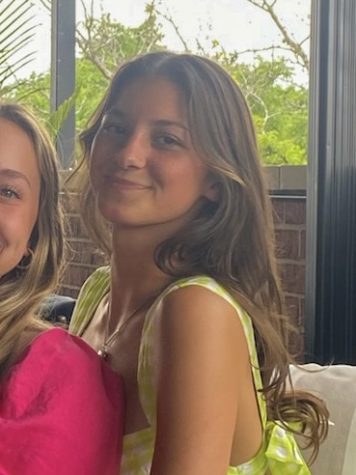 Amanda McLaughlin
Amanda McLaughlin, senior, is so excited to be working on the Devil's Advocate news website this year as a writer on staff. Amanda has been on the HC...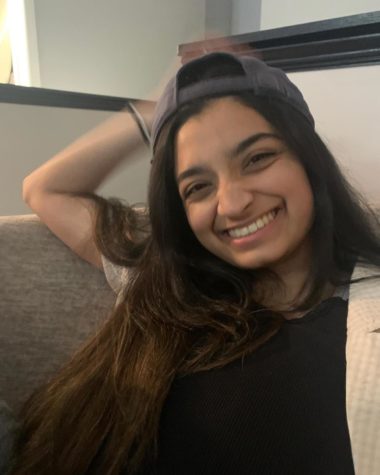 Simrah Qasim, Editor-In-Chief
Simrah Qasim, senior, is excited to be returning to devil's advocate. She loves listening to music, writing, and playing the piano. Along with Devil's...