The Devil's Roast Review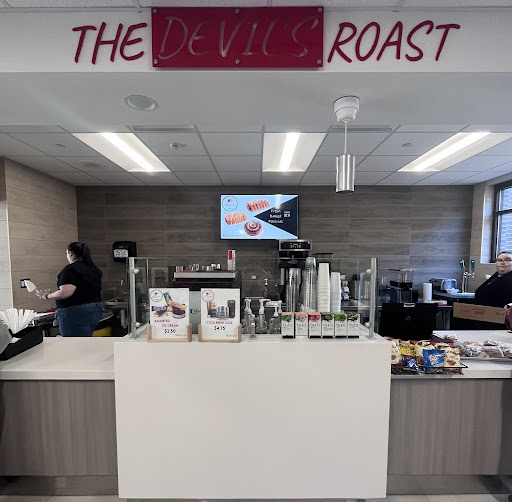 With Hinsdale Central's "The Devil's Roast" coffee shop opening up, many people are eager to try the coffee, smoothies, milkshakes, and more. Students were anticipating the opening of this convenient coffee shop located in Hinsdale Central's commons. 
"I come here almost every morning and I love how it's in the middle of the school so there's easy access to it," said Ava Baca, senior. "The coffee definitely helps me start my day and wake up before school starts."
I've noticed many people drinking the coffee in and out of class and I wanted to give it a try.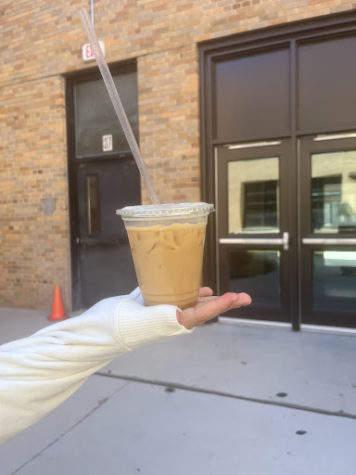 Iced Vanilla Cold Brew 7/10
For my usual coffee order, I get an iced vanilla cold brew. That was the first thing I tried to see if I would like it at "The Devil's Roast." I thought that the cold brew tasted very smooth. It blended seamlessly with the vanilla to create a less strong taste but it still packed a punch. I would definitely recommend this as an energy boost in the morning or a nice wakeup refresher to start your day.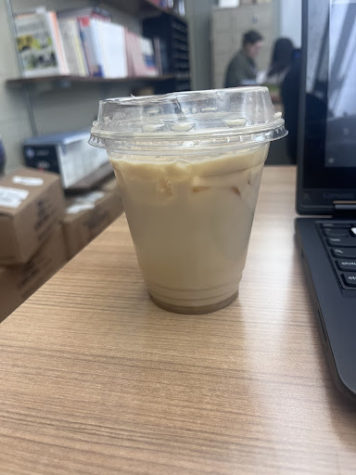 Iced Vanilla Caramel Latte: 9/10 
I got recommended this by none other than the barista herself, Donna Bultnck. 
"My favorite order would have to be the iced vanilla caramel latte," Bultnck said.
  I thought that this was the perfect drink. The flavors met at a dreamy balance between sweet and bitter to create a rich and smooth taste. I would say that this drink is on par and may even exceed other local coffee shops.  I would recommend this to everybody, even those who may not even like coffee.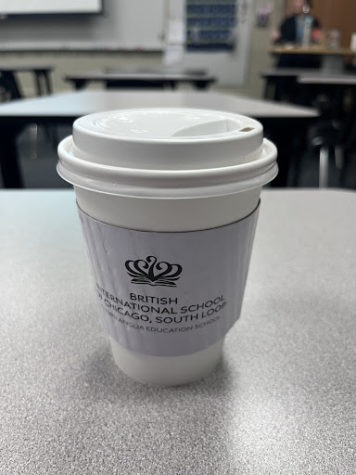 Hot chocolate: 6/10
Familiar with the Hot Chocolate Fridays at Hinsdale Central, I wanted to try "The Devil's Roast" hot chocolate. The temperature was very warm, but not too hot to burn your tongue. The fluffy whipped cream on top added a light creamy note on each sip. I don't think it was anything special (i.e. being cocoa powder, water, and whipped cream), but the drink itself instills classic cozy feelings and memories of the holidays. I would recommend this drink on snowy days as it picks me up at any time of the day.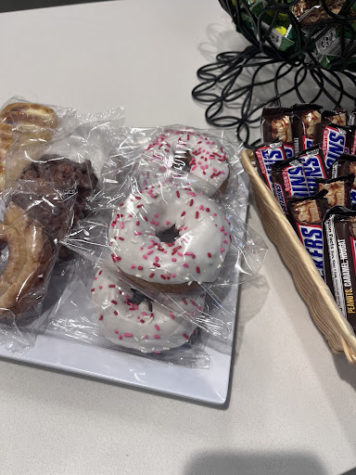 Vanilla Frosted Donut with Sprinkles: 9/10
I was apprehensive about the pastries because I've not heard much about them but it was a pleasant surprise. The frosting the dough ratio was divine and the sprinkles added an extra touch of sugar that wasn't too overpowering. I think that it's the perfect sweet treat for anny time in the day and it paired greatly with my coffee. I would recommend this to everyone, especially to those with a sweet tooth.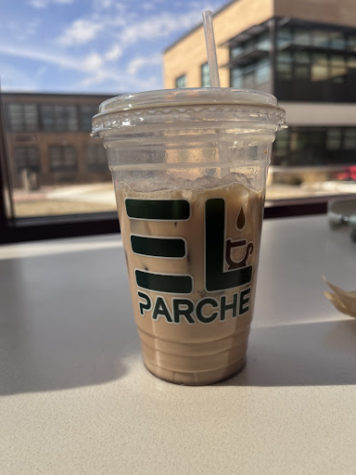 Iced Mocha Latte: 8/10
I've heard a lot of praise for the lattes and I can say it proudly meets the hype. I don't usually order mochas but adding in chocolate was a game changer, although I would like to note that it blocked out most of the coffee taste. Most of the chocolate syrup sits at the bottom, so it's important to stir in between sips. The drink was very sweet but I like how the chocolate added to the sweetness and the blend as a whole. I would recommend this to people who want to try coffee without going straight in. 
Overall, there's much to try at "The Devil's Roast" and I'm sure everyone will be able to find their favorite food or drink. 
"I can't wait to try the new bubble tea and many other items they come out with next," said Janet Leon, junior.
Leave a Comment
About the Contributors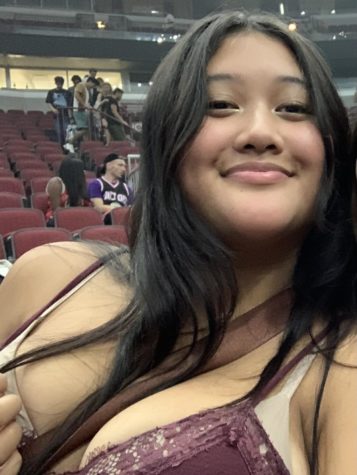 Ella Songco
Ella Louise Songco, senior, is excited to be a contributor for Devil's Advocate this year as a writer and photographer. She spends most of her time babysitting,...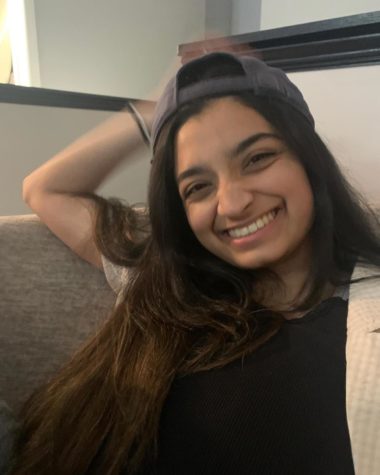 Simrah Qasim, Editor-In-Chief
Simrah Qasim, senior, is excited to be returning to devil's advocate. She loves listening to music, writing, and playing the piano. Along with Devil's...