Boy's basketball finishes Thanksgiving tournament 3-1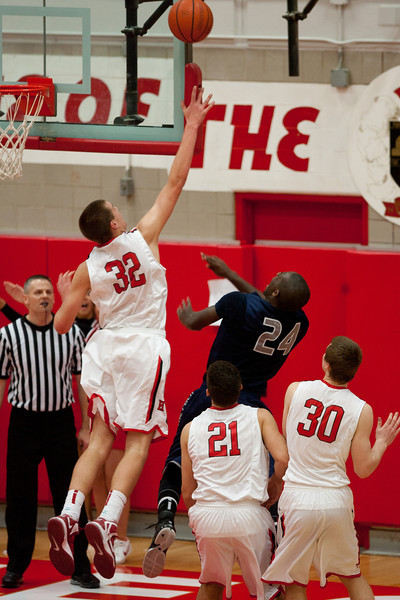 Led by tournament MVP Matt Rafferty, junior, the Red Devils boys' basketball team finished their season opening tournament with a 3-1 record.
On opening night, despite many clutch shots from Chase Hamilton, senior, and Thomas Ives, junior, Central lost a double overtime nailbiter 65-63 to cross town rival Hinsdale South.
The next day, they bounced back to defeat Sandburg by a score of 47-37. The Devils, led by Hamilton's 22 points, carried their momentum over into Friday when they overcame an early deficit to beat De La Salle 73-66. They followed that up on Saturday, Nov. 30th, with a 63-52 victory over Glenbard East.
The team returns to the main gym on Friday night to battle Downers Grove North, before they head on the road to take on the twenty-second ranked York Dukes on Saturday.
Leave a Comment