Boys' Lacrosse rematches rival LT
On April 23, boys' varsity lacrosse played rival LT, and lost in overtime 9-8. On Saturday, May 7 at 3:30 p.m., the two teams will meet again on Dickinson Field.
The game is important for the team because LT is a close matchup, and a cross-town rival. "Aside from the fact that this is one of the most storied rivalries in the state, we lost to them in overtime 9-8 just last week playing on their home field. We could have played better and I felt like we should have won so this time around our team is especially motivated to come away with the win," Coach Richard Mares said.
The ultimate goal of the team is to make it far through the playoffs, hopefully all the way to state and bring home a championship.
According to junior player Colin Parker, this game will help set the tone for the late part of the season. "We are extremely motivated to win, and have been working on our overall team chemistry to achieve this," Parker said.
For the Devils, this game will require the players to perform at a high level, something they've been practicing based on what happened in their last match up.
"We have made some adjustments to our playbook, adding a new dimension to our offense in the last week," Coach Mares said. "I am excited to see how the guys respond."
The meaning of the game is bigger than just the sport itself. "I would say this is the most important game of the year, it is our seniors' last chance to play LT and it is on our home field in front of our fans. There is no denying this is one of the biggest games on our schedule," Coach Mares said.
Junior Sam Karthan summed up the team's mentality going into the game with a single sentence, saying, "Our goal is to poach the lions."
The lacrosse organization would love to see Red Devil Nation at the game Saturday afternoon, and the rest of the game schedule can be found here.
Leave a Comment
About the Contributors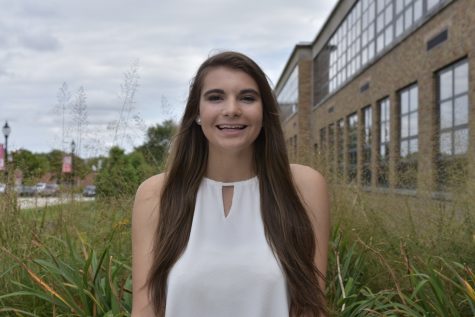 Shannon Ging, Sports Editor
Senior Shannon Ging loves writing for Devils' Advocate, especially if it is about sports. She spends most of her time cheerleading, whether it's for the...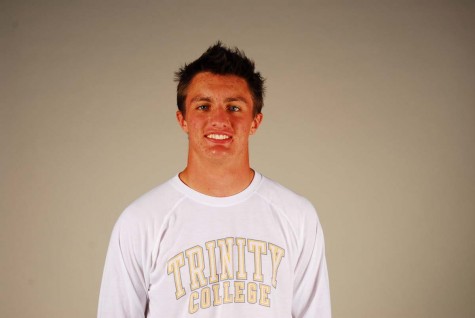 Alex Herbst, Photographer
Senior Alex Herbst is a photographer for Devils' Advo.  He enjoys spending time with his friends, watching movies, and spending time outside.  Alex is...