Boys' Basketball to Participate in Hoops for Healing Tournament
The Boys' Basketball team is participating in the Hoops for Healing Tournament from Monday, Nov. 21 to Friday, Nov. 25. They will be participating in four games throughout the days hoping to succeed and win it all.
Although the team will be looking for success during these first games of the season, they started the tournament with a tough loss. The tournament has such few games, and each loss has a big effect. But, since the tournament is the first game of the season, the team might be looking to build something other than stacking wins.
"This team has really come together since the summer camp and the early fall workouts up until now," said J.P. Hoffman, junior. "We all spend time together over the weekends which helps us build a lot of team chemistry. All of the seniors are great leaders during practices and games."
The squad is trying to learn from their early mistakes to help them succeed for future tournaments and games when they become more important, there is a more valuable goal from this tournament.
"[The tournament's] purpose is to raise awareness and funds for cancer research," said Anthony Brescia, senior.
The boys prepared for the season starting in the fall with many off season workouts, but the practice really started about two weeks ago. The biggest game-like situation that the team faced was a scrimmage on Saturday, Nov. 19.
Now, with the start of a new season, the team will look to pick up from their cold start. To do that, they will look at their leaders to do so.
"Some key players in this tournament are Brescia, Chris Eck,  Chris Johnson, Mitch Lewis, and Jack Brubaker," said John Williams, junior.
After finishing the tournament on Friday, Nov. 25, the team will look to get on a hot streak to begin their season, starting against Hinsdale South on Friday, Dec. 2.
Leave a Comment
About the Contributors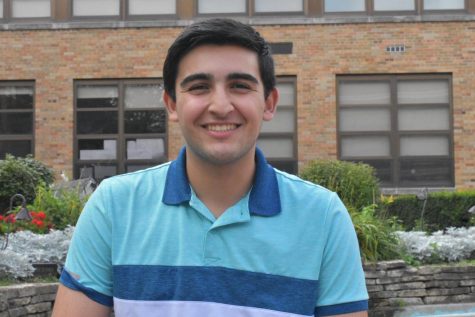 Ali Ardehali, Section Editor
Ali Ardehali, section editor for sports and A&E, is a senior who dedicates much of his time keeping up with the sports world. Despite recent struggles...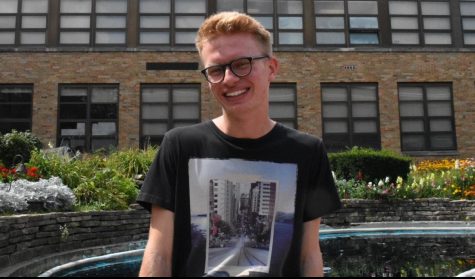 Nick Seda, Section Editor
Nick Seda, a senior at Hinsdale Central, is a section editor for multimedia on Devils' Advocate, whom enjoys traveling the world, taking pictures...