Football Teams moves onto second round of playoffs
On Saturday, Oct. 27 at 1:00 p.m., the football team (8-2) played Conant High school on Dickinson Field. They beat Conant (6-4) in the first round of the Class 8A playoffs with a score of 28-14.
Matthew Bobak, senior running back, led the team rushing 22 times for 192 yards and three touchdowns.
Bobak scored the first points of the game after a five-yard run in the first quarter. Conant then responded when quarterback Kevin Polaski tied the game after a seven-yard pass to wide receiver Anthony Wachal.
The first half was seemingly going to end in a tie, but with five seconds left Central junior wide receiver Braden Contreras caught a 51 yard touchdown pass from quarterback Matt Rush on fourth down.
One of the biggest plays came from Guy Henry Goss, junior safety, when he intercepted a pass from Polaski. This stopped the momentum the Conant football team gained after Ronald Williams hit a Central punt returner, leading to a fumble recovery by Ruben Valdez.
Bobak broke free for a 50 yard touchdown run to increase Central's lead to 21-7.
An interception by Andrew Novatney, junior defensive back, led to Bobak to rush for another touchdown in the first play of the fourth quarter. Thus increasing the score of the game to 28-7.
The team, now ranked #9, will take on the Warren football team (9-1, and ranking #8) for the second round of playoffs on Saturday, Nov. 3 at 7:00 p.m. at Warren High School.
Players and coaches did not respond to interview inquiries.
Leave a Comment
About the Contributors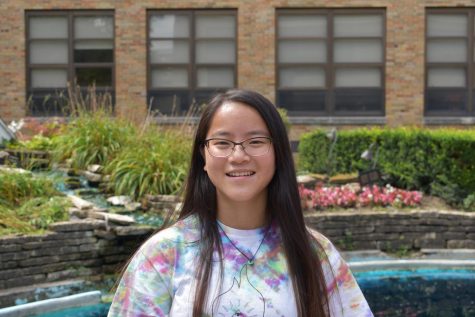 Lia Reichmann, Editor-in-Chief
Lia Reichmann, senior, is well versed in anything to do with Friends, Harry Potter, and sports. She likes to go backpacking and taking photos (follow @liareichmann_photography...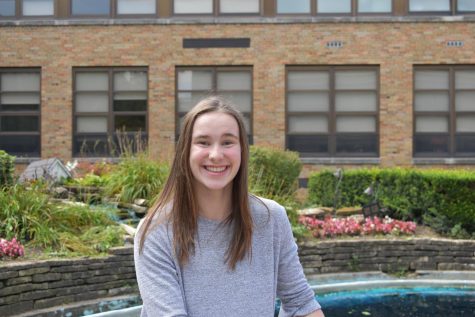 Rachel Wagner, Writer
Rachel Wagner is a junior writer for the Devil's Advocate. When she's not covering stories she can be seen at home drawing, writing, rewatching episodes...