Hinsdale Central basketball team struggles with loss of Matt Rafferty
On Friday Jan. 23, senior Matt Rafferty went for a steal and ending up missing and hitting his hand on an opposing player from the York High School basketball team.  This play resulted in a broken hand for the starter, along with needed surgery only days after.  Rafferty is expected to be back in around three weeks.
"It was just unfortunate," said Conor Johanessen, senior and member of the basketball team. "He was going to steal an outlet pass and ended up running into one of the York players.  It was the last thing we could have wanted."
Since the loss of Rafferty, Central has lost three straight games to Oak Park River Forrest, Glenbard West, and Proviso West.  They went from a season high ranking of number four in the state before the loss of Rafferty, to the unranked position that they are currently in.
"It's obviously been tough without Rafferty, because our whole offense has revolved around him for the last four years, and he's a reliable player who controls the tempo," said Neven Mulc, senior and starter.  "But we still have a lot of talent so if we play as a team like we did against St. Jones, we can get back to our winning ways."
According to Johanessen, one of the hardest things about losing Rafferty is the lack of a post presence.
"Without Rafferty, we're not as dominant in the post," Johanessen said.  "We still have George, and he's doing great, but the loss just makes such a big difference.  Even though the post presence is lacking, I have confidence in our boys to compete and play well in the coming games."
The next game will be at Lyons Township on Friday night.  Not only is it important for Central to end their losing streak, but it is also the biggest rivalry game of the year for the school.
Leave a Comment
About the Contributor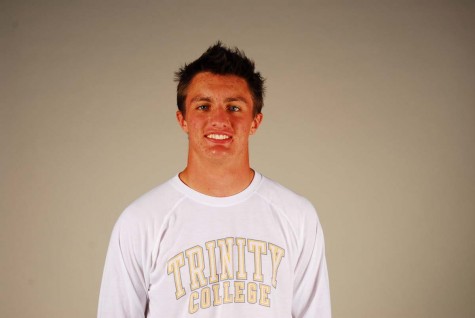 "", Photographer
Senior Alex Herbst is a photographer for Devils' Advo.  He enjoys spending time with his friends, watching movies, and spending time outside.  Alex is...