Rugby Team joins Central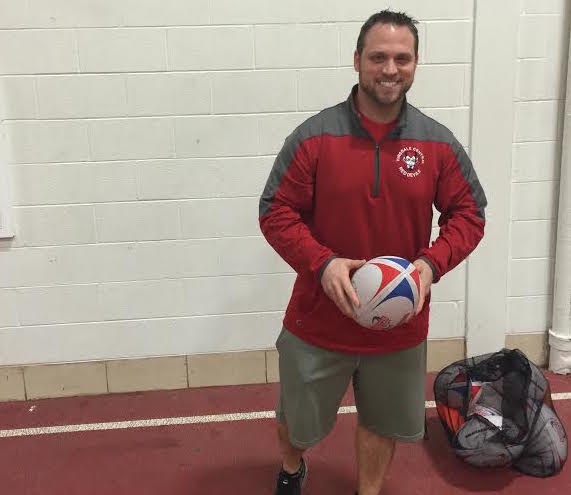 Almost every student at Central can find a club, sport, or activity to get involved with because there are just so many, with the list easily surpassing 100 activities. This year, there's another sport for athletes to join in the spring. Central officially started a rugby team this year, and it has more than 40 players.
The team is coached by PE teacher Nicholas Gebhart, as well as experienced players Lance Houia and Nick Gambino. Between Houia and Gambino, they have more than 20 championship wins at the national level, and are considered to be some of the most experienced coaches in the Midwest.
Since the team is in its first year, a lot of players have never tried the sport before. Practices are focused around learning basic rules and skills, as well as teamwork.
"It's one of the only sports where the entire team has to work as a unit to achieve success and win," Coach Gambino said. "We have a lot of natural talent that is transitioning into the game nicely. The great thing about rugby is that students are capable of playing regardless of size, strength, etc."
Rugby in general has gained a lot of traction recently, as it will appear in the 2016 Olympics.
"Rugby is the fastest growing sport in the United States at the moment, with the Midwest having the largest high school division in the U.S. NBC and ESPN are now showing rugby at prime times to help grow the sport," Coach Gebhart said.
Rami Alzein, junior, decided to join the team because of its unique appeal.
"I wanted to do something outside of the norm; something new and exciting," Alzein said.
Rugby features 15 players at a time per side, and lasts for 80 minutes of continuous game play.
"Currently we are training to play a bunch of positions, because when you're on the field it's really chaotic and you have to do what's necessary," Alzein said.
The team will be competing against other local high schools in Division 3, where all new teams start.
"There is a state championship in this division, which will be our goal to win every year," Coach Gebhart said.
Beyond just winning state, the team and coaches really hope to enjoy the experience and improve valuable skills for everyday life. "The goal for this season is to create a core group of students to become ambassadors within the school to promote what a truly great sport this is," Coach Gambino said. "Rugby is a global brotherhood and I have been blessed to have had a 22 year playing career and going on 10 year coaching career. I will give back to this sport for the rest of my life for all the great traits I have learned and cultures I got to experience all over the world."
The team's first game is against Barrington High School, and will be held on April 3 at 12 p.m. on Dickinson field.
Leave a Comment
About the Contributors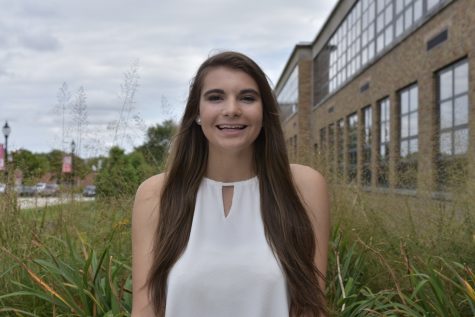 Shannon Ging, Sports Editor
Senior Shannon Ging loves writing for Devils' Advocate, especially if it is about sports. She spends most of her time cheerleading, whether it's for the...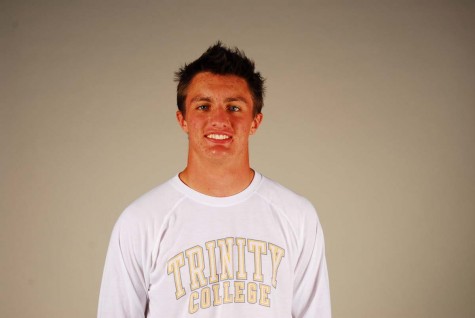 Alex Herbst, Photographer
Senior Alex Herbst is a photographer for Devils' Advo.  He enjoys spending time with his friends, watching movies, and spending time outside.  Alex is...