Life of a student athlete
When considering how busy students are with their studies, it's sometimes a wonder how they also manage to balance school work with athletics. Many students take part in sports throughout the year, and some are even on a club sports that take place year round. In order to offer insight into how hectic it can become, Advocate writers followed varsity player, Chris Stella, junior, throughout his day.
7:00 a.m.: Chris Stella wakes up and gets ready to head to school.
8:00 a.m.: Stella starts his school day which includes a schedule of Pre-Engineering, AP U.S. History, Pre-calculus, P.E. (since hockey is a club sport he has to attend P.E. rather than having an athletic study hall), English 3, AP Physics 1, and Spanish 4.
3:00 p.m.: School ends and Stella goes home for a short period of time between school and hockey practice.
On Tuesdays and Thursdays Stella goes to hockey practice from 4:30 p.m. to 5:30 p.m. and on Wednesdays he practices from 8:30 p.m. to 10:00 p.m.
After hockey, Stella has to finish his homework and get a good amount of sleep, and the latter is often sacrificed when he goes to sleep as late at 2:00 a.m.
After a day at school following a rigorous schedule, Stella heads to hockey practice, which can end as late as 10:00 p.m. Once home, Stella has to finish homework, along with eating and sleeping. This is relatable to many students at Central, especially those involved in varsity athletics.
High school in general is notorious for the heavy workload and stress it creates for students, before adding sports or other activities. It is common to be involved in multiple college level courses, especially once a student is a junior or a senior, which is when many athletes find themselves with a varsity sport time commitment.
"If you want to succeed and get to the next level, you need to sleep at least eight hours every night to properly recover, which requires more of a time commitment," said Emmett Grundberg, junior on varsity Cross Country and Track & Field.
Balancing school, sports, friends, family, and healthy habits is something that a majority of students struggle with. This brings up the question: is it worth it?
"It is completely worth it. I love playing hockey, and when you love doing something, you never want to be doing anything else," Stella said.
Leave a Comment
About the Contributors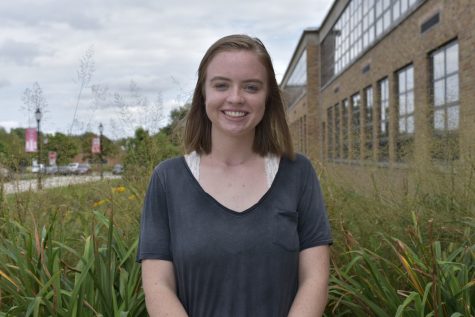 Emily Tomkinson, Managing Editor
When she's not running after Mr. Jensen in the science hall, Emily Tomkinson, senior, can be found shopping, watching clueless, or aspiring to be Gigi...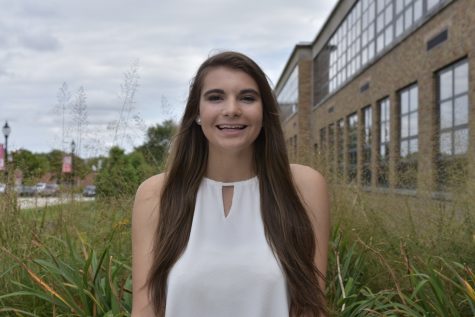 Shannon Ging, Sports Editor
Senior Shannon Ging loves writing for Devils' Advocate, especially if it is about sports. She spends most of her time cheerleading, whether it's for the...