Double Header: Cubs or Sox?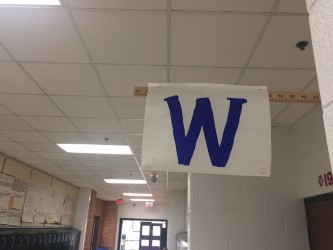 As baseball season starts, students once again begin sporting their spirit for their Chicago teams. Unlike football, hockey, and basketball, Chicago baseball fans have a choice between two local teams, and this causes extreme loyalties to either side.
According to a poll conducted of students and staff, the majority of fans at Central are rooting for the Cubs. Besides those options, some participants responded that they cheer for a team other than the Cubs or Sox.
Students shared a lot of different reasons for their selection, but many came back to their family and who they grew up watching.
"I like the Cubs because my dad had been a Cubs fan for a long time, so I've become familiar with them from hearing him talk about the team," said Olivia Carter, junior.
Brandon Heimsoth, junior, agreed with Carter, but for the opposite team.
"I love the Sox because I grew up having season tickets and was raised loving it," Heimsoth said.
The region of Chicago where people originate from also influenced their preference.
"I like the Sox because my family comes from the south side of Chicago, and I started following baseball when I was about five years old," said Ryan Doorhy, junior.
Hype for the Cubs has also been generated recently because of last season's playoff run, and hopes among fans are high that the team will finally break its 108 year curse.
"The Cubbies are surrounded by talent and are destined for greatness, making them such a likable team that lights up the diamond every night," said Kabir Sawlani, freshman.
Although both teams are from Chicago, there's still tension between the two fan bases.
"Sox fans are better than Cubs fans because Sox fans are loyal no matter what," Heimsoth said.
Leave a Comment
About the Contributor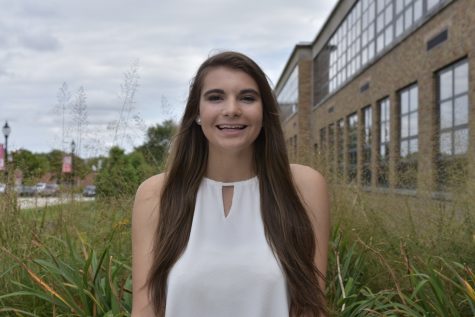 Shannon Ging, Sports Editor
Senior Shannon Ging loves writing for Devils' Advocate, especially if it is about sports. She spends most of her time cheerleading, whether it's for the...