State Trophies: Then and now
One of the best problems that Central has is that trophies are seemingly everywhere. No matter which hallway students walk down, there's almost always an IHSA trophy adorning the walls behind a glass display case.
Although there are many trophies, each has its own story.
"The trophies represent the tradition and pride at HCHS," said Dan Jones, athletic director. "Alumni like to come back and show their families and friends those accomplishments."
With all of the different sports and activities that Central has to offer, there are trophies of all different shapes and sizes, although the majority are IHSA trophies for sports like swimming, tennis, and golf.
The ages of the acquired prizes range from the early 1900s to just this year, but the most commonly seen design is the current wooden three-pedestal trophy.
"They changed the design of the State Trophies in the late '80s," Jones said.
With 8 State Championships last year, there is no shortage of recently earned trophies.
Despite the sheer multitude of trophies lining the hallways, many of them are not perfectly in tact. The golf and tennis trophies, which feature figurines holding long and narrow clubs and rackets, are particularly vulnerable to damage. Because both of those programs have particularly successful histories, many of the trophies have small athletes without any arms, or even a head. One way to combat the damage is to build more protective cases, which is part of the Master Facilities Plan for the future of the school.
"We will repair those trophies that need new parts or repairs," Jones said.
Until then, the broken trophies will still stay in their display cases among the multitude.
Leave a Comment
About the Contributors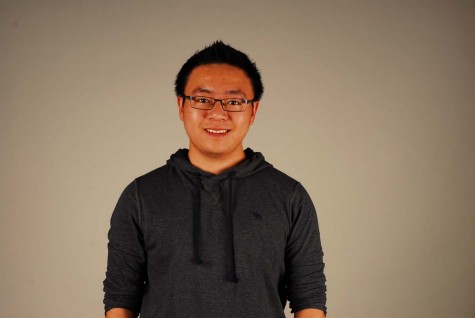 Yu-Lin Yang, Web Designer
Noted chess and movies enthusiast, Senior Yu-Lin Yang does not limit himself to lawn mowing and root-beer sampling, although this is where most of his...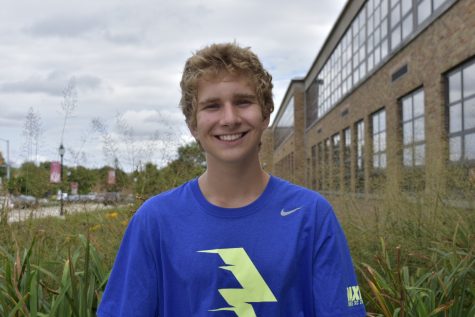 Joseph Miscimarra, Multimedia Editor
Joseph Miscimarra, multimedia editor for Devils' Advocate, enjoys eating absurd amounts of cereal to fuel his busy day. When he isn't volunteering for...