Girls' Soccer continues to thrive under new system
The girls' soccer team has continued to find success this season, and a lot of that success is due to national player of the week nominee Emma Dannhausen-Brun. The team has adapted to a new system this year under Coach Smith, and their record proves that it has been working. The girls' are 13-5 this year with the season winding down and playoffs right around the corner.
Senior leadership has been a constant theme for the Red Devils this year, mainly since these girls have been playing with each other for years. "Our team is mostly seniors, but we've been able to bond well with the underclassmen," said Emily Larocque, senior. Larocque also added that the team often gets split up to compete, but it does not affect how close they are to each other.
The new system that Coach Smith has installed has been successful thus far, and the coaching leadership and chemistry with the girls are the reason for that success. Senior forward Emma Dannhausen-Brun sees how Coach Smith puts girls in positions that play to their strengths.
"If a girl is fast, she's put where she'll make runs, and if she's aggressive we'll put her somewhere we need an extra line of defense," Dannhausen-Brun said. Other players that have stepped up in the new system are seniors Abby Cole, Julie Culler, and Lizzie Nelson.
"Abby has scored a lot of goals for us, especially at the start of the season when others were still figuring out the system," Dannhausen-Brun said. She also added that Culler has been a goal-saving defender in every game, and Nelson is playing smart and is the main reason the new system is working so well. Some rising players who have helped contribute to the Devils' success this year are Jane Cole and Maddy Swade.
Dannhausen-Brun was nominated for National Athlete of the Week after pocketing two goals and one assist against York and two more goals against Warren Township. Although she did not win, she received the third most votes, 362 in total.
"It felt really good to be recognized for doing my job to help our team win," Dannhausen-Brun said.
Leave a Comment
About the Contributors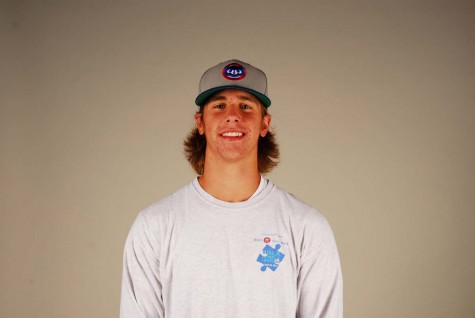 Zak Marinko, Writer
Senior Zak Marinko just joined Advocate this year and knew he wanted to write. Zak keeps himself busy by playing sports year round himself and even ponders...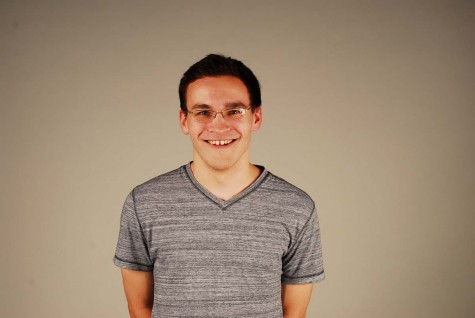 Michael Dietrich, Videographer
Michael Dietrich is a videographer and Zach Wols fan. When he isn't hanging out with his buds and listening to the smothering sound of Elvis Presley, he...