Boys' tennis team places sixth in tournament
The Boys' Tennis team placed sixth place in the DecoTurf High School Tennis Team Championships in Chattanooga, Tennessee on Saturday, March 25. Central played in the A division, which included 15 other teams, some of the best the nation, giving Central tough competition.
Central swept their six singles matches and put up a good record in doubles as well.
"Sixth place wasn't bad at all, and all we can do is improve from the trip," said Will Dannacher, sophomore player. "I do think we kept our integrity and dignity as a team and stuck with it the whole way through."
Aside from the captains, many on the team believe that first time tournament goers really stepped up to help Central get sixth. Specifically, they thought that Joseph Cunningham, freshman, and Ryan Biergansky, sophomore, stepped up to help the team perform at a high level.
Taking an out of state trip does not happen often for a high school team, so central tried taking advantage of it for the betterment of the team. They left Thursday, March 23 and returned on Sunday, March 26. The tournament only lasted two of the four days the team was there.
In preparation for the tournament, central practiced every morning at 6 a.m. a week ahead of the tournament.
"While a week many not seem like a long time, most of the 11 guys who made the trip had been practicing around five to six days a week all year round so we were all well prepared for the tournament," said John Singer, sophomore.
By the end, the team was not disappointed with their results.
"Our coaches felt good about the result even though we got sixth out of 16," said Andrew Buehlos, junior. "It was a very difficult tournament because the other teams are also state champions."
Central will look to continue their success on April 11 when they host rival Lyons Township at Burns Field.
Leave a Comment
About the Contributors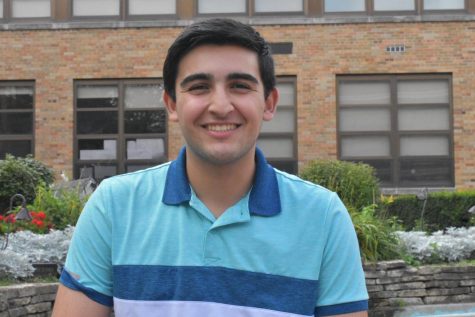 Ali Ardehali, Section Editor
Ali Ardehali, section editor for sports and A&E, is a senior who dedicates much of his time keeping up with the sports world. Despite recent struggles...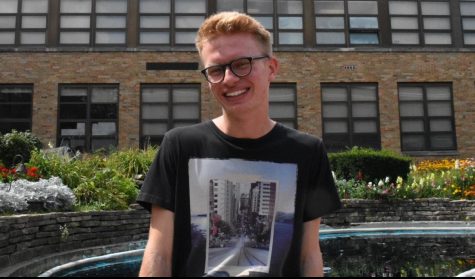 Nick Seda, Section Editor
Nick Seda, a senior at Hinsdale Central, is a section editor for multimedia on Devils' Advocate, whom enjoys traveling the world, taking pictures...