Winter sports season set to begin
The fall sports season has concluded with the Fall Recognition Assembly on Monday, Nov. 13, and all winter sports are beginning their seasons.
The basketball, bowling, girls gymnastics, boys swim and dive, wrestling, and track seasons are all kicking off.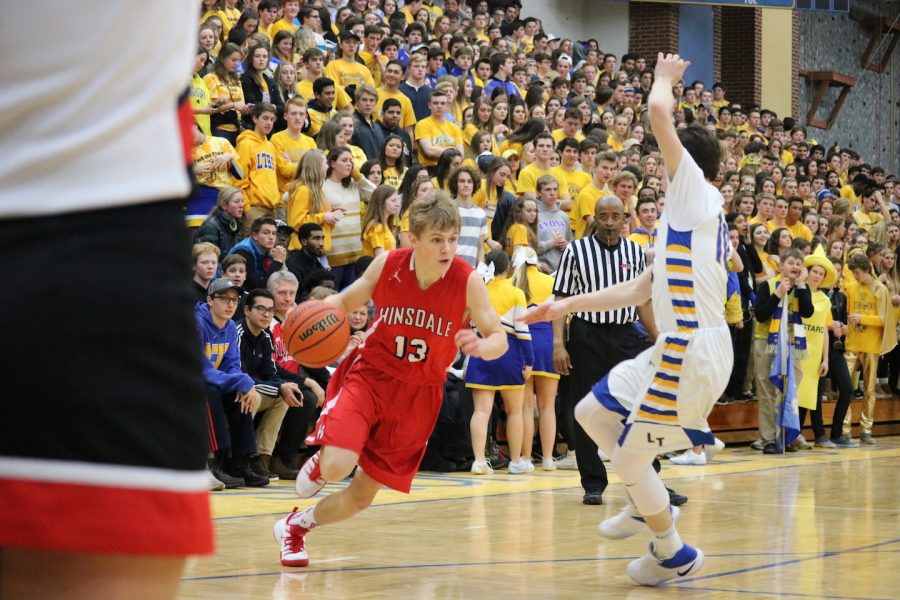 Basketball tryouts occurred on Monday, Oct. 30 and Tuesday, Oct. 31 for girls and Monday, Nov. 6 through Wednesday, Nov. 8 for boys. The boys team is returning many of their players, since freshmen, sophomores, and juniors made up more than half of last year's roster. The boys team will look to make the State playoffs as they did in 2015 but failed to in 2016.
The girls team has brought in a new head coach who still looks to impact their Conference. While it may take time to grow with a new coach, players are confident that their relationships with each other will carry them far.
"The coolest thing about this team this year is how close we all are," said Morgan McLaughlin, senior guard. "The team is mainly all seniors and most of us have been playing together since Jodie Harrison and Hinsdale Inferno."
Girls bowling tryouts took place on Monday, Nov. 13 and Tuesday, Nov. 14, and the boys rosters are already set as tryouts took place in late October.
"We can make a state run this year. We're pretty good. Our varsity is strong. [Seniors] John Zolpe and Brendon Venis are going to be pretty good for us this year," said Callum Burke, junior.
As the new season begins, many teams will be hosting Red/White exhibition scrimmages and meets to practice for actual competitions.
Girls gymnastics tryouts took place on Monday, Nov. 6, and team is hosting the annual Red/White meet on Friday, Nov. 17. The team finished third at sectionals last season and is looking to get even farther this year.
Boys swim and dive tryouts are set to take place Monday, Nov. 20 and Tuesday, Nov. 21. The following Friday after tryouts, the team will host their annual Red/White scrimmage. The team last won state in 2015 and finished as the runner up to LT last season.
Wrestling began on Monday, Nov. 6 and their Red/White Scrimmage is on Friday, Nov. 17.
The track season does not start until January, and the boys' Red/White meet will take place on Saturday, Jan. 27 at North Central College, and the girls' meet will take place at the WSC Preseason Meeting on Wednesday, Jan. 17.
"We're going to try to get some [wins] and win Conference and State," said Liam Burke, junior runner.
The cheerleading team will also continue their season this winter with the start of the basketball season.
With the start of all these sports, Red Devil fans will have plenty of chances to see student athletes in action this winter.
Leave a Comment
About the Writer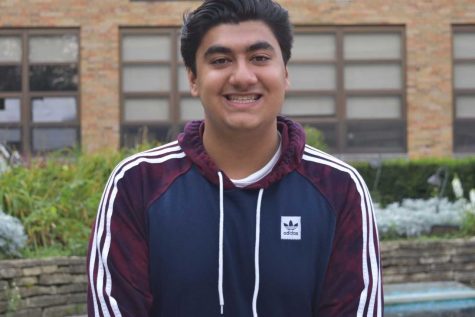 Kabir Sawlani, Editor-in-Chief
Kabir Sawlani is a senior who enjoys traveling and listening to hip-hop and alternative music. When he isn't cheering for the Cubs or the Bears, you can...