No off-season for student athletes
Over the course of a season, teams of every sport spend a great deal of time training and practicing for the sake of success. However, once each individual season ends, it does not particularly mean that practice or, more specifically, training is anywhere near its finish.
For many, training continues throughout the entire year in hopes of putting each team in the best position to succeed. This training includes both team training on a scheduled basis as well as individual training done during the athletes' free time.
The boys cross country team allows players to rest for a few weeks after the season ends, but soon after the break, the expectation is that players get right back to work.
"Everybody takes about two to three weeks off after the cross country season ends," said Mac Anderson, senior varsity team member. "After that, for the first couple weeks of winter running, people build back into their weekly mileage. We do a couple workouts each week: long runs, tempo runs, and progressions. On recovery days, we do sprints after the run to work on speed."
However, along with the training that he does with the cross country team, Anderson finds time within his own daily schedule to stay in shape.
"I make sure to do the little things after every single run, like icing and planks," Anderson said.
Baseball, a spring sport at school, has the entire school year prior to the season dedicated to training. Although the main goal of training is to make the players more ready for game action, some players also see it as a nice form of team bonding.
"In the beginning of the year, we would meet in the morning three days a week for strength training; after winter break, we started meeting two days a week in the morning and once a week outside of school," said Dane Christensen, senior baseball team member. "I feel that it's beneficial because it really shows who is committed to the program, and once the season comes around, you are stronger than you were but also more comfortable with your teammates, which helps a lot."
Softball, also a spring sport, has a high emphasis on efficient work during their off-season workouts.
"Our softball team mainly trains via open gyms run by the seniors. During those, we generally run fielding and throwing drills, hitting practice and conditioning. In addition, the pitchers and catchers meet to practice and get to know each other for the upcoming season," said Lilja Carden, senior softball team member. "Off-season training is crucial, not only to keep us physically ready for the season, but also to allow the team to get to know each other. We are a small program that has a strong bond between our members, so for any person who joins, the off season is great to bond with our teammates."
In the end, it's apparent that sports teams are trying to take advantage of their long off seasons to make sure that conditioning and fitness are not issues during the actual season. However, off-season training also provides benefits in developing team chemistry for players and improving skills.
Leave a Comment
About the Contributors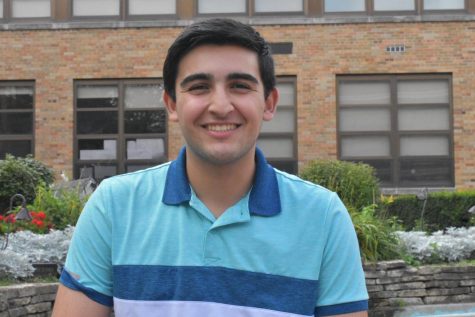 Ali Ardehali, Section Editor
Ali Ardehali, section editor for sports and A&E, is a senior who dedicates much of his time keeping up with the sports world. Despite recent struggles...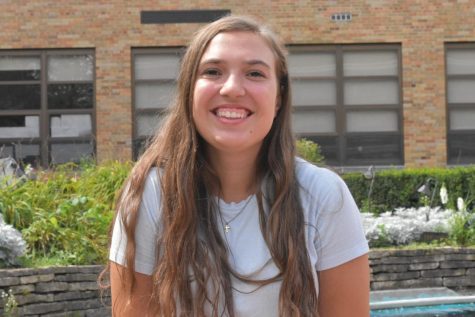 Michaela Malec, Photographer
Michaela Malec is a senior who can be found watching Hallmark movies or binging almost every show on Netflix. If Michaela is not on her couch watching...