Students Participate in Powder Puff Game Led and Organized by Students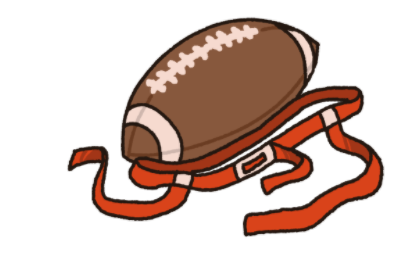 On Friday, May 7, junior and senior girl students faced off in a game of Powderpuff at Katherine Legge Memorial Park in Hinsdale. Powderpuff is a flag football competition for girls held by Hinsdale Central each year. Typically, Hinsdale Central hosts its annual Powderpuff game on Dickinson Field, but due to COVID, this year's game was canceled. 
After hearing about this year's game being canceled, senior Samantha Deering took matters into her own hands and got to planning. Deering was able to reserve a public lacrosse field at Katherine Legge Park in order to host her own game. By creating a survey on Google Forms and posting flyers via social media, Deering recruited participants and alerted the public. 
"I had fun playing with my sister last year and I wanted to do it again," Deering said.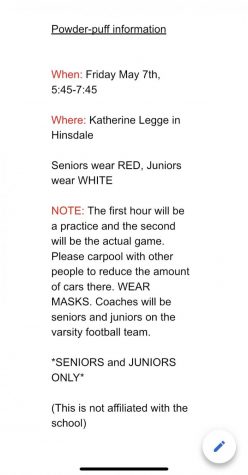 In order to keep students safe, Deering mandated COVID protocols and mask regulations at the event. Students participated at their own risk and were not allowed to attend if they showed symptoms of COVID in the past two weeks. 
Junior and senior football players stepped in to coach and ref the game.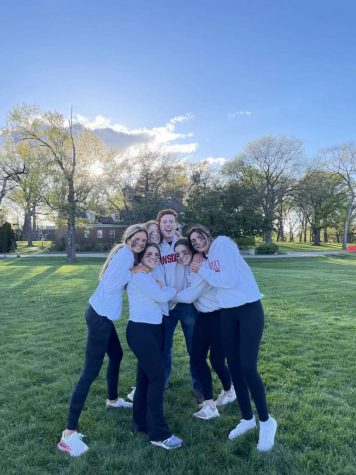 Emmett Kelly, junior, was in charge of coaching the offensive line of the junior girls' team. 
"I led those girls into the most dominant offensive line in Powerpuff history," Kelly said. 
Players were responsible for wearing their own shirts for the game. Seniors wore red shirts and juniors wore white to distinguish which team they were playing for on the field. Some students bought and designed their own shirts to show off their team spirit.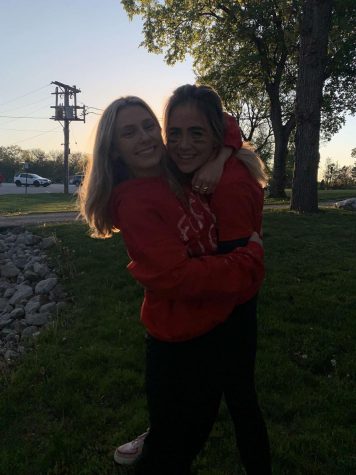 "My friends and I bought red shirts from Hobby Lobby after school and used fabric paint to design our own senior powderpuff apparel," said Grace Dolci, senior. 
The game started at 5:45 p.m. and lasted for a total of forty-five minutes. Several touchdowns were scored by both the junior and senior teams. Because this year's game was 100% run by the students, no official score was reported. 
"The juniors say that they won, but I think us seniors beat them by a landslide," said Theoni Verven, senior. 
Although this year's game looked different than the ones in the past, students were overwhelmed with excitement about it. 
"My teammates and I cared more about having fun than the actual game because it's one of the only senior activities we got to do this year. I think we all were just grateful to have had the chance to be together again before we graduate," said Kristina Burke, senior. 
The juniors and seniors have not come to an agreement on the official winner yet, but both teams agreed it was a fair game. Due to the current situation of the pandemic, Hinsdale Central has yet to confirm if an official Powderpuff game will be held at Dickinson field next year.
Leave a Comment
About the Contributor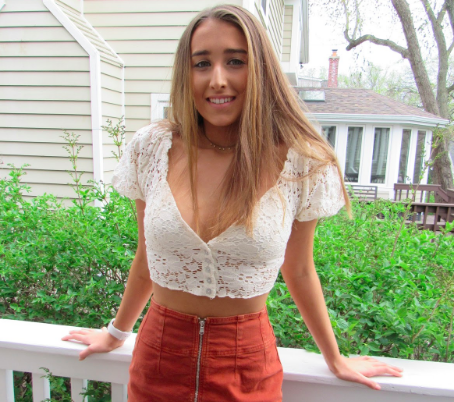 Faedra Charlton Perrin, Writer
Faedra is a senior who enjoys exploring the world and going on adventures with her friends. She loves singing along to country music at bonfires and dressing...