Calling the creative; Solstice begins to brainstorm for new issue
Macs line the classroom as students are busy at work. This is the meeting place of Solstice: the school's literary and art magazine. Led by teachers Mr. DiDomenico and Mrs. Potokar on Wednesday afternoons, most of the club driven by student energy and ideas.
"At our meetings, we'll work on production of the magazine." Diomenico said. "We're working on a lot of vetting and sorting out submissions."
Solstice is different from the other publications at the high school because it acts as an outlet for those who are interested in creative work. The magazine includes a plethora of artistic work, from paintings to poems.
While there is no concrete design in place at the time of publishing this article, the individuals involved are working together to come up with an idea which is new and unique from years past. Themes from years of the past included geometry and ombré. These ideas provide a design scheme for the publication.
However, the english teacher emphasized the importance of not holding back submitting simply because of the design.
"People can submit anything that they think is good," DiDomenico said.
The theme reflects itself in the pages. Pieces which are about similar topics can be found in the same section. While they don't always have to match up side by side, each page planned carefully in order to make its contents as potent as possible.
"We try to have… the literary pieces and the art pieces sort of coordinate," DiDomenico said.
The Solstice becomes available to the student body of Hinsdale Central at the end of the year.
Those who are interested in being featured in the publication can submit pieces of work to [email protected].
Leave a Comment
About the Contributors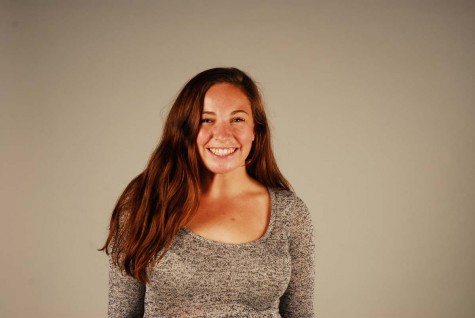 Caroline Kealy, Writer
Senior Caroline Kealy, known to many as "Carol", can always be found with a coffee cup in hand. An avid fan of river otters, Caroline loves spending time...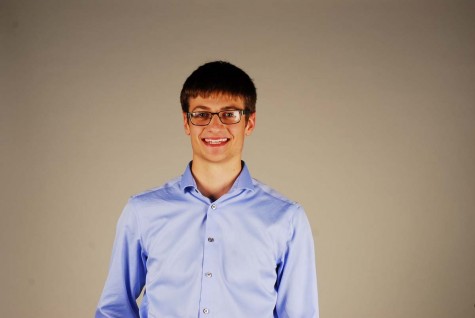 Matt Stockmal, Editor, Editor in Chief
Senior Matt Stockmal lives and breathes the Hinsdale Library. When not found in other areas of the school, he can be found there reading, studying, or...