Clubs of the Central's past
We do it for the college apps, or we do it out of pure interest. The meetings become staples of our educational experiences and bookend days of structure with a little bit of fun.
It seems there are new clubs every year as students providing ideas which turn into something real. However, with the gradual creation of clubs comes the fall of others. Here's a list of some of the most obscure (and fascinating) clubs of Central's past.
Stamp & Coin Club
While it seems that the collecting trend has begun to fade away, a club of Central's past catered towards those interested in the activity with this club.
Bridge Club
(Not the type found over water.)
British Humor Club
What's more enticing than scones and humor from another country?
Magic Club
While practicing magic has taken back seat to sports practice, this club from the past focused on perfecting their tricks.
Classic Car Club
No, I don't think Jeeps count as a classic car.
Fooseball Club
It's like gym class but better.
Dungeons and Dragons
Poor Kirk.
And my personal favorite…
Courtesy Car Club
Because what's better than students giving other students parking tickets?
As strange as many of these clubs may seem, they provide a lesson for future generations; very rarely is there an interest which is not shared by others. Clubs provide an outlet for energy and passion and shouldn't be neglected. So next time you find yourself daydreaming about your "obscure" activities, consider the possibility of a club.
Leave a Comment
About the Contributors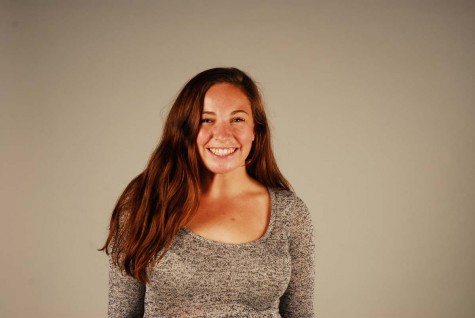 Caroline Kealy, Writer
Senior Caroline Kealy, known to many as "Carol", can always be found with a coffee cup in hand. An avid fan of river otters, Caroline loves spending time...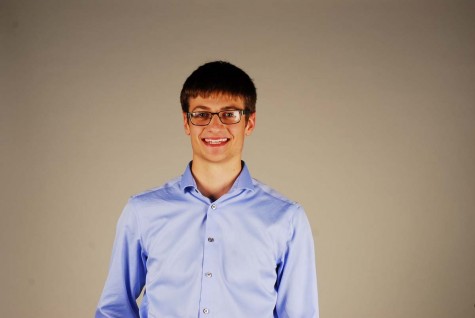 Matt Stockmal, Editor, Editor in Chief
Senior Matt Stockmal lives and breathes the Hinsdale Library. When not found in other areas of the school, he can be found there reading, studying, or...