Central student uses Instagram to promote clean eating
She's humming. Some pass time by talking to themselves, others find comfort in silence. But no song is off limit for senior Maddy Collanto. Tonight, it's a Christmas tune.
It's quarter to seven and she's flitting around the kitchen, taking care of the night's meal, "Now I'm the chef for the family!" For some, this task may seem burdensome. However, the act of cooking is one that this Hinsdale Central student finds soothing.
It all started with a trip to the west coast. Collanto explained that coming home opened her eyes to the world of eating; just how amazing it could be. From there, her passion took a running start. She set up an Instagram account, providing her almost five hundred followers with looks into her daily meals. Soon after the photo-oriented account, she put together a blog. On this site, she includes more detailed explanations; recipes included.
While food has always been a large part of her upbringing, playing a large role in family life, she didn't figure her place into it until recently, "My mom and dad… they've been cooking Filipino food my whole life." She explained. However, the senior decided to take a different route with her cooking style . Her account focuses on clean eating, limiting the amount of artificial products in her meals.
Collanto makes sure to incorporate her newly formed hobby into her daily routine, providing meals for both herself and her family, "I cook every single day … cooking is my form of relaxation… I'm being creative and I'm eating…. who doesn't love food?" For her, cooking is a release, a way to escape. It's not unusual to find her on a school night working at the kitchen table, a smile on her face.
The best advice she can provide for others who wish to follow in her clean eating ways? "Start off slow… It's really hard to start eating clean. We're so used to sugar that we don't realize it's there." However, the switch isn't impossible. Simply substituting unhealthy meals with healthy adaptations (like the ones provided on Maddy's site) can allow the switch to be more enjoyable.
To keep up with Maddy's cooking, follow her on Instagram and keep an eye on her blog.
Leave a Comment
About the Contributors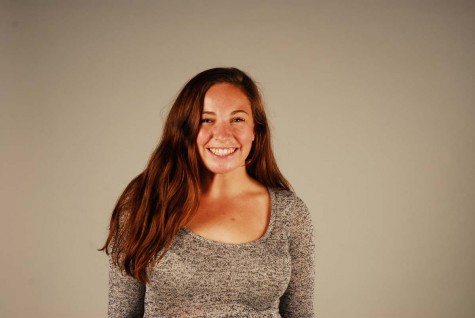 Caroline Kealy, Writer
Senior Caroline Kealy, known to many as "Carol", can always be found with a coffee cup in hand. An avid fan of river otters, Caroline loves spending time...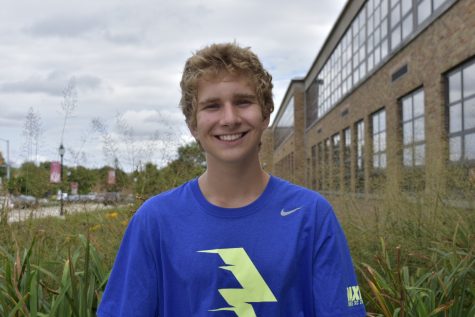 Joseph Miscimarra, Multimedia Editor
Joseph Miscimarra, multimedia editor for Devils' Advocate, enjoys eating absurd amounts of cereal to fuel his busy day. When he isn't volunteering for...