Art week's grand finale
It's Friday afternoon, and the hallway sandwiched between the gym and the lunchroom is busy as always. However, today the bustle has a different feel to it. The usual smell of cheese pizza is smothered by the scent of clay, the normal stream of students disrupted by canvases and pottery.
This event is the grand finale for Hinsdale Central's art week. Various students with interests in multiple forms of art are given the opportunity to situate themselves in the hallway, and dedicate their attention to their work. The involvement of the working students in Hinsdale Central's art program varies.
"The AP art studio students along with some members of the National Art Society and some other lucky artists work on class projects and personal stuff as well,"  senior Jocelyn Enriquez said.
Enriquez herself was one of the students found in the hallway, focusing in on perfecting her pieces.
The types of pieces vary substantially, from students working on making glass beads for jewelry to others staining canvases with various shades of paint. Central offers numerous classes which cater to the artists found within students, allowing almost everyone to find a class which interests them. The only art class which Central doesn't seem to offer?
"There's no wood shop class," senior Jimmy Antonelli explained with a smile.
Even without a class to teach said skills, Antonelli displayed a wood work piece he created on his own time.
While art tends to be a field which is overlooked, it is a valuable field which can act as a zone of relaxation for many.
"Art week is really cool because we get to exhibit the artistic skills of students here." senior Jazmin Shenouda stated.
And if you had the chance to take a glance at the work going on, it would be quite easy to see the massive amount of talent contained within the students at this school.
Leave a Comment
About the Contributors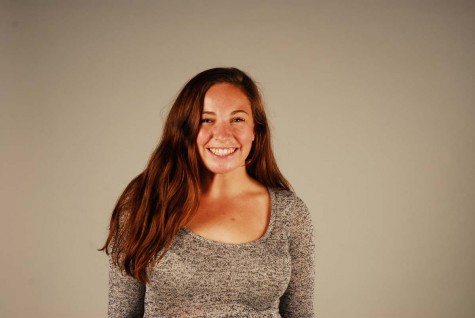 Caroline Kealy, Writer
Senior Caroline Kealy, known to many as "Carol", can always be found with a coffee cup in hand. An avid fan of river otters, Caroline loves spending time...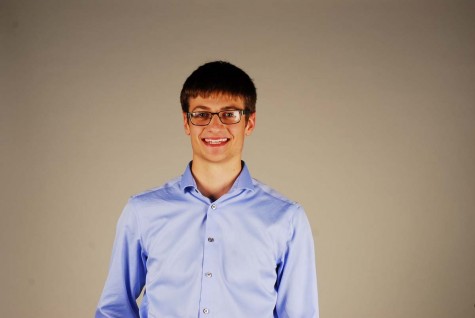 Matt Stockmal, Editor, Editor in Chief
Senior Matt Stockmal lives and breathes the Hinsdale Library. When not found in other areas of the school, he can be found there reading, studying, or...