'Time will tell': Sammy Dussias' future with music
At the age of six, he sees his father's guitars again — each time he remembers the guitars, the memories blur together since the guitars were always there. Yet, this time is different, as Sammy Dussias begins the countless hours of guitar lessons from his father, instructors, and himself, he sees this memory as crystal clear. It's the memory that will remain with him as the time he realized the guitar would always be his instrument.
Sammy Dussias, senior, has plans to study music in college and continue his passion for guitar. Currently, he takes AP Music Theory to broaden his already extensive knowledge of guitar.
"If you're really looking for him, you can find him hiding in the cafeteria during Music Theory. He has a huge amount of talent, so the class is less of a priority to him," said Paden Guido, who is also taking Music Theory with Dussias.
Dussias hopes to attend either University of Southern California or Berklee College of Music for audio engineering with a minor in performance art. Both schools are prestigious in their music programs, with Berklee's alum including John Mayer and USC's alums including John Wayne, Bryan Singer, and Will Ferrell. Yet, Dussias intends to pursue a very different route than those named: his focus will be producing/engineering music in the future.
While the schools attract future musicians, Dussias plans to use the location to his benefit.
"[The schools are] a good place for connections [with their locations close to Los Angeles]," Dussias said.
Until college, Dussias plans to continue playing in his progressive metal band, Plethora, where he plays the bass/guitar and student Eric Foley plays on the drums. The band plans to release its debut album entitled Principia in the near future. The group has one song "Sturnakit" on Youtube and a possible record deal in the works by graduation.
Leave a Comment
About the Contributors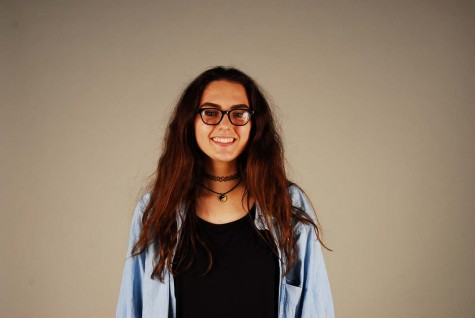 Mackenzie Murtaugh, Writer
When she's not working at the movie theatre or forcing her dogs to cuddle with her, Mackenzie Murtaugh is consistently reading at least 6 books at a time...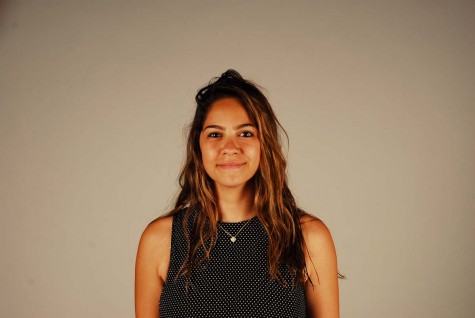 Talia Sankari, Photographer
Talia Sankari is a senior at Central and a first-year photographer on staff with Advo. She is a very passionate photographer, and particularly loves photographing...