Poetry club: more than what meets the eye
Poetry for many high school students tends to have a negative connotation. Poems are filled with elaborate rhyme schemes and are seemingly jam-packed with literary devices. And don't forget, an object is never just an object: it must have symbolism.
However, the participants in Central's poetry club have worked to redefine the antiquated stereotype of the genre. Their recent performance on Feb. 18 at a poetry slam, dubbed Louder Than A Bomb (LTAB), showcased their conventional and relatable pieces.
"It's not very competitive. It's more focused on being able to perform in front of others. A lot of people write the things they can't say to other people," senior poetry club member Robin Owens explained. The months leading up to the competition is spent like any other team: practicing. Each performer writes their own poem and then proceeds to rehearse it. There are coaches and mentors, and even a team captain.
The LTAB competition starts in mid-February with the preliminary rounds. Each participant is given three minutes to spill out their busy minds to the crowd of fellow poets and mentors. Central, along with a handful of other schools from the Chicagoland area, didn't hesitate to touch on the not so happy experiences of a modern day teenager. The range of topics was substantial, from pieces discussing living with ADHD to poetry touching on traumatic instances such as rape.
However, potentially the most captivating portion of the event was the presentation of the poems themselves. Alone on the stage (no props are allowed), with the exception of a microphone stand, the poet is given the opportunity to be as powerful or as toned down as he/she wants. However, most pieces are often performed with gusto, leaving at least some of the audience in tears.
"[The poem was] really insightful because [Nina Grotto] did one about how Disney princesses lie to us but the villains never did," said Quincy Horwedel when discussing Grotto's poem Ursula Never Lied. "It was about gender and how women are expected to act certain ways." Horwedel attended LTAB as an audience member and supporter.
While the Robert Frost and the Edgar Allen Poe's of the world are (and always will be) poets, there is a whole other face of the art which is widely unknown to the public.
Poetry club meets every Wednesday at 3:30 p.m. in room 252. See Mrs. Corelitz for more information.
Leave a Comment
About the Contributors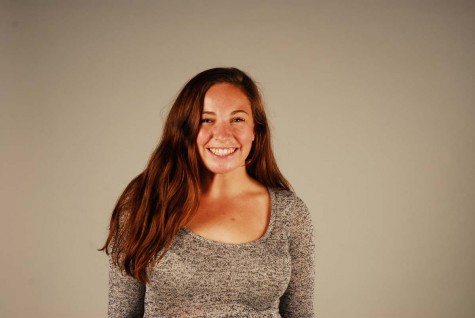 Caroline Kealy, Writer
Senior Caroline Kealy, known to many as "Carol", can always be found with a coffee cup in hand. An avid fan of river otters, Caroline loves spending time...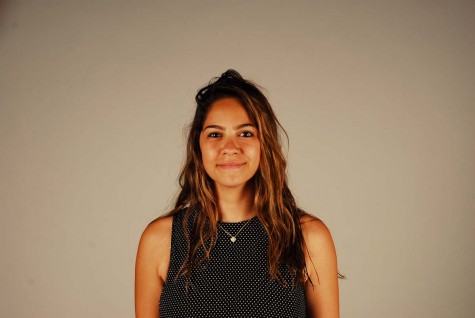 Talia Sankari, Photographer
Talia Sankari is a senior at Central and a first-year photographer on staff with Advo. She is a very passionate photographer, and particularly loves photographing...