"The Secret Garden" rings in the Spring season
In the Drama Group's production of "The Secret Garden", originally a novel by Frances Hodgson Burnett and adapted into a musical in the early 1990's, flowers blossomed in the audience and onstage. Through extensive and impressive musical numbers, immaculate set design, and undeniable acting merit, the Drama Group has added another striking show to its relentless list.
The story centers on Mary Lennox (junior Molly Awalt), a child, raised in British colonial India, where her wealthy parents tragically died from a cholera outbreak, goes to live with her uncle whom she has never met, Archibald Craven (junior Jack Rasmussen). In his estate, many gardens dedicated to people and things surround the premises. Agitated and depressed, Mary begins to roam and finds the garden of Archibald's deceased wife; the ghost of her is played perfectly by senior Shannon Johnson. Mary begins a blooming and progressive revolution in her new, depressive town.
The play contains almost 20 musical numbers, so the actors endeared (and enjoyed) extensive hours of practice and rehearsal, staying at school until almost 10 p.m.
"We're lucky we have so well-trained students," said Mrs. Lundin, director and English and Acting teacher, in an interview for The Doings.
The intricacy and intimacy of the set design complemented the actors' talents immensely. Whether is was the spirit chorus wrapped all in white or the elusive light exposure behind the large objects used as the setup of the house and garden scenes, a visual and display of talent became evident as soon as the show started.
As the show came to an end, a picturesque fixture of beauty became the audience's last view of the play's perfection: the garden of the late Mrs. Craven, illuminating and enchanting. With the bows of the cast, the audience members were elucidated of the upcoming Spring ahead of them and its possibilities.
Leave a Comment
About the Contributors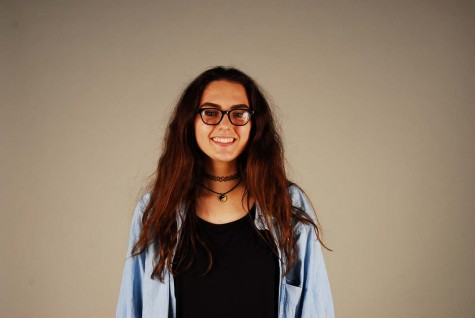 Mackenzie Murtaugh, Writer
When she's not working at the movie theatre or forcing her dogs to cuddle with her, Mackenzie Murtaugh is consistently reading at least 6 books at a time...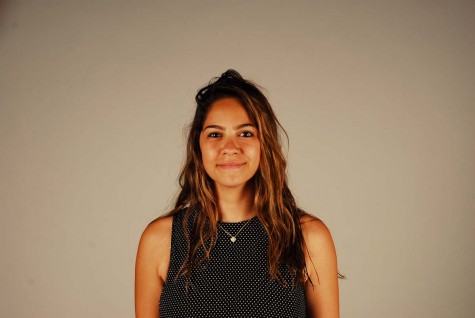 Talia Sankari, Photographer
Talia Sankari is a senior at Central and a first-year photographer on staff with Advo. She is a very passionate photographer, and particularly loves photographing...